Okay, I changed my mind, I formally wanted my baby mama to be an Igbo woman but I think I want a Northerner now. Damn! You'd be amazed the numerous amount of gorgeous women we have in the Northern side of the country… Need I talk about President Buhari's daughters or Emir of Kano's? Nah… It's unarguable that the North has more beautiful women.
Gumsunin Abacha is the lovely lady in the cream coloured scarf. The stunner is one of the daughters of late military Head of State, Sani Abacha.
She is married to Bayero Fadil, a billionaire businessman from Cameroon.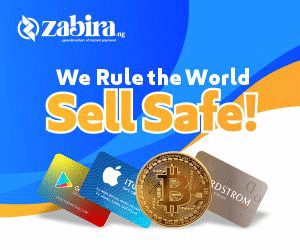 She shared these photos with her very beautiful sisters in law.
More photos: