Ambassador Hussaini Coomassie has tendered an apology after he was called out over his insensitive comments about the #EndSARS protest across the country.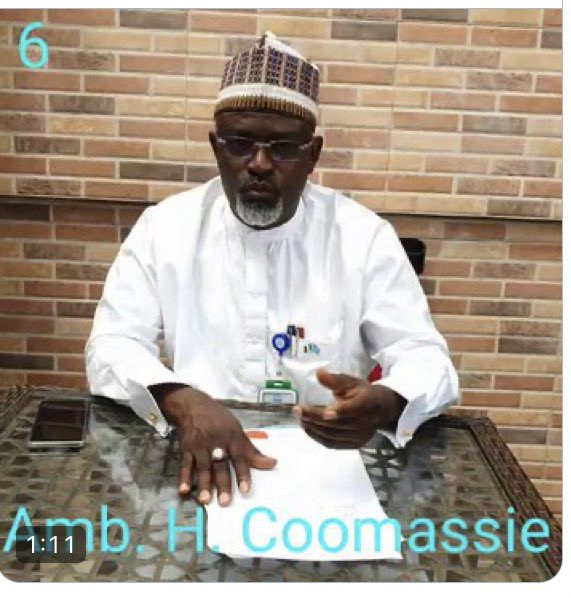 It should be recalled that the United Nations' Ambassador for Peace and Social Justice had asked President Buhari to tackle Nigerians who are protesting against police brutality with force.
He went on to tell the President to deploy the military against the protesters who according to him, will not try such during Obasanjo's administration.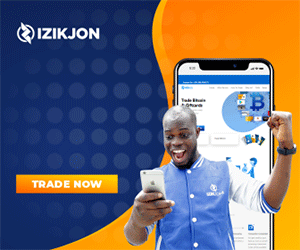 However, few days after he was called out, he has now apologized — he affirmed that he has a right to his opinion as a Nigerian, but is sorry for the way the comment was interpreted.
Here is the video,