American rapper, Montero Lamar Hill, better known by stage name, Lil Nas X, has said he will be resigning from the 'Illuminati' should he fail to win an award at the 64th Annual Grammy Awards slated for Sunday night, April 3rd, 2022.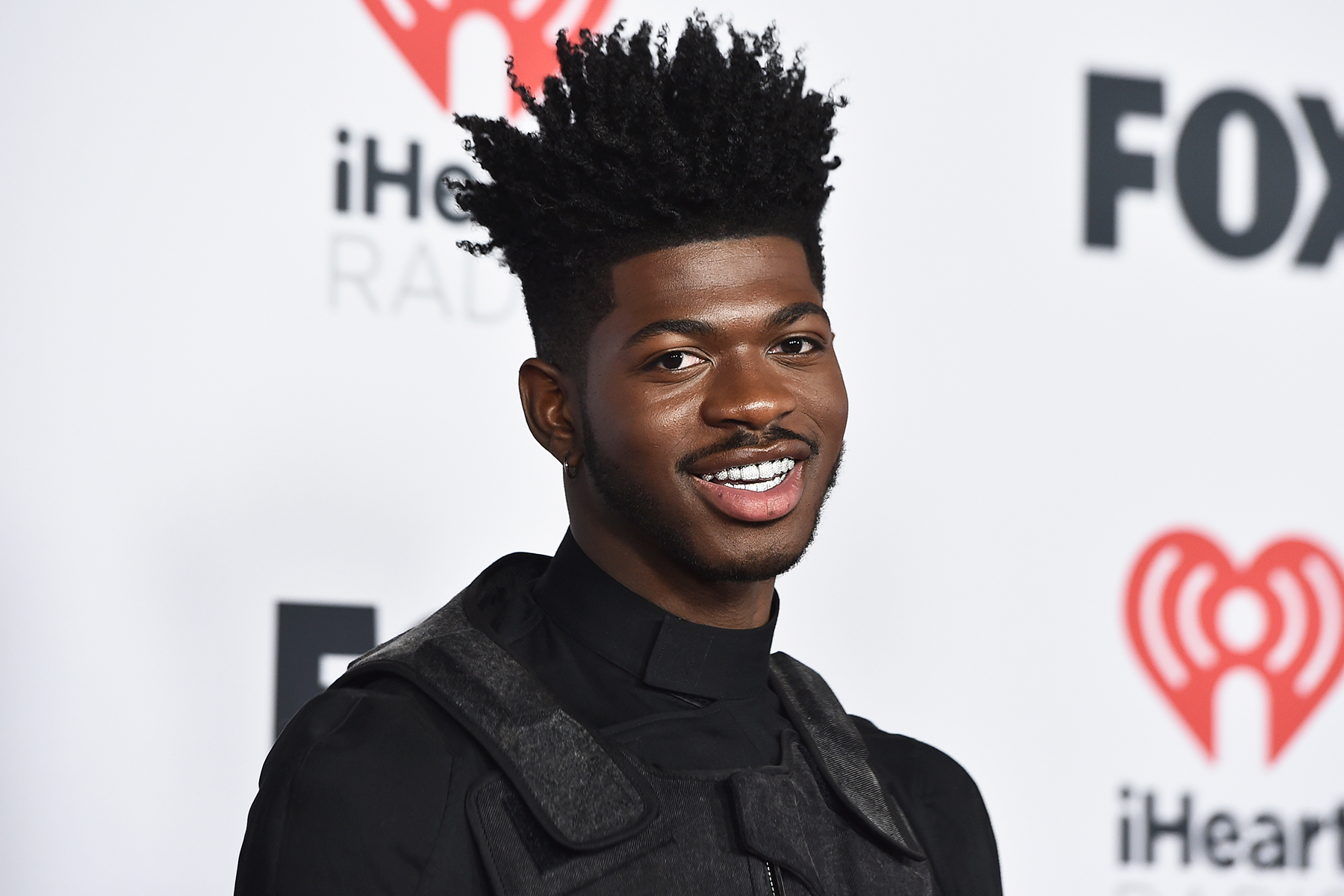 The Illuminati, said to be a secret society consisting of members who supposedly have special knowledge or spiritual enlightenment and can make their dreams come true, is infamously linked with famous entertainers around the world.
Lil Nas X, in a tweet on his page shared the possibility of him be resigning from the society after the Awards ceremony which will be held at the MGM Grand Garden Arena in Las Vegas, if he fails to take some awards home.
Read his tweet,