British boxer Anthony Joshua defeated Andy Ruiz Jr. on Saturday, in a highly anticipated heavyweight title rematch in Diriyah, Saudi Arabia, dubbed the "Clash on the Dunes."
The two boxers had met in June in New York City, when Ruiz Jr. defeated the Brit in one of the most shocking upsets in the sport.
This time, Joshua handedly won the fight. The British boxer was composed and dictated the pace of the match throughout, leaving Ruiz Jr. no chances except for the possibility of a knockout, which the Mexican-American ultimately could not deliver.
Andy has blamed his under-performance and defeat in their rematch on three months of partying and celebration.
The boxer who rolled out his excuses at the post match conference, said he partied, became overweight and under-trained for the rematch which took place in Saudi Arabia on Saturday December 7.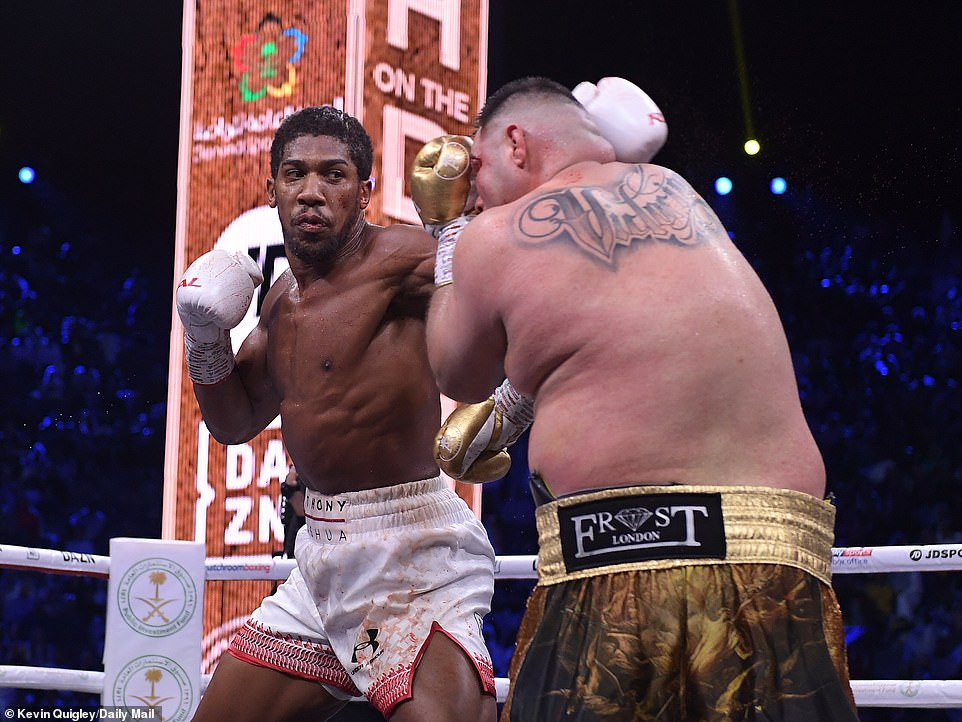 Andy Ruiz said: "Three months of partying and celebrating affected me, what can I say?
"Being overweight, I wasn't fluid enough, I wasn't moving the way I wanted to move.
"I think if I'm lighter I'm going to let my hands go and be a completely different fighter."
When asked what he would have done differently if granted a rematch against Anthony Joshua, he said;
"Listen to my coach. Listen to my dad. And take it more seriously.
"I'm OK, I'm just a little disappointed. I should have listened to them.
"I tried to do the training on my own. I should have listened to them more.
"There's no excuses…the partying and all that stuff got the best of me.
"For being out of shape I did pretty good, I took all his shots."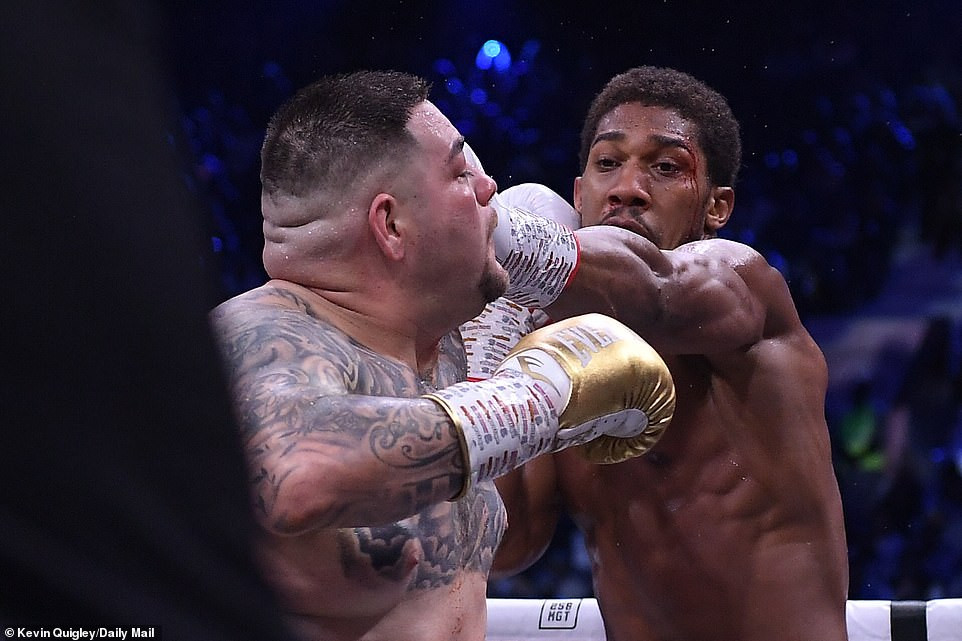 Ruiz recognized that he lost a wide decision to Joshua but said he holds a victory too. He said the scores are tied with one win apiece and he wants a trilogy bout.
"I know for the third one I'm going to be a lot better."
He added: "There's a lot of responsibility being a champion of the world. I think the partying and all that stuff got the best of me. Next time it'll be a lot better."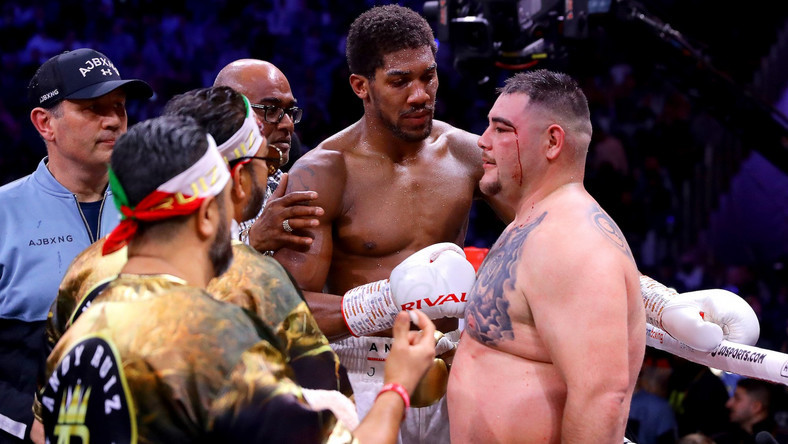 Watch the video below;