Media personality, Daddy Freeze has tackled Nigerian clergyman, Pastor Jerry Eze, over his declaration about the 2023 presidential election.
It would be recalled that Pastor Jerry, the lead pastor of Streams of Joy International, took to Twitter to issue a word of warning to those collating the results of the election.
He stated that angels were monitoring the results of the election in all the polling units across the country.

According to him, it was the same angel that slapped King Herod in the Bible that was monitoring the result, so INEC officials should take caution.
"The Angel that slapped Herod is presently monitoring Polling Units and Election results around Nigeria . Beware!!!" he tweeted.
Following the outcome of the election, Daddy Freeze went online to poke holes into the clergyman's declaration.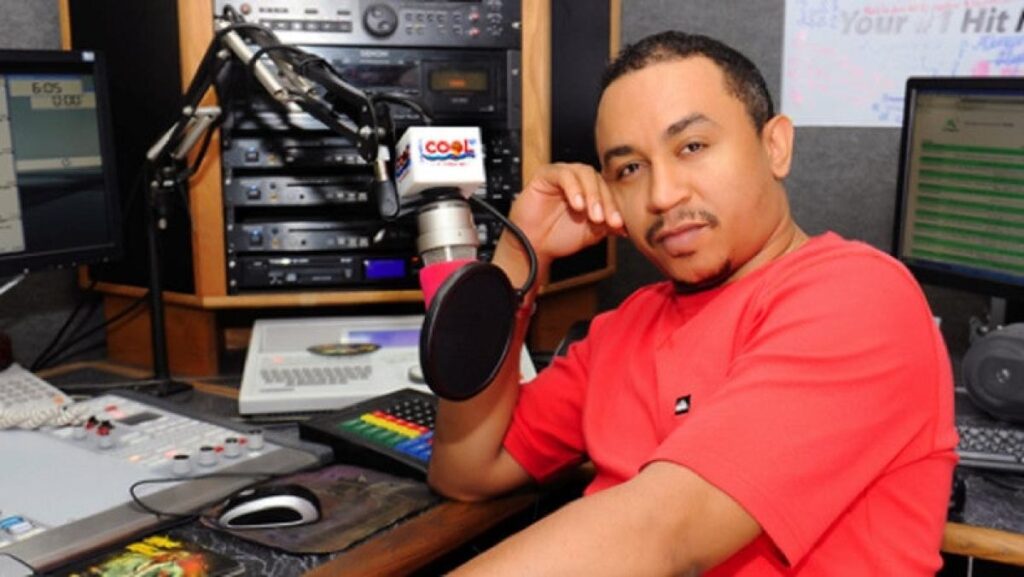 He questioned if the angels sent to monitor the results endorsed, ignored or joined the rigging since there are alleged reports of malpractices in the election result.
Taking to his Instagram page, Daddy Freeze wrote,
"My question is: did the angels endorse the rigging, ignore the rigging or join the rigging?
People will still ignore facts and attack me for opening their eyes to see what's obvious to all."
See below,