A Ghanaian husband went resorted to violence and decided to attack a man with a cutlass for allegedly sleeping with his spouse.
Reports surrounding the video that's been circulating the internet, have it that the incident happened in Adum, a suburb of Kumasi in the Ashanti Region of Ghana.
In the video that's stirred a number of reactions online, the angry man who donned a red traditional robe is seen attacking the yet to be identified man in a V8 car.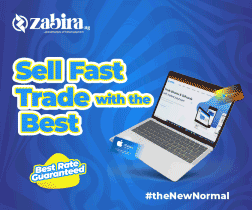 It was reported that if not for the intervention of the police, the man who was about to be attacked was only inches away from meeting his maker.
The police subsequently subdued the man, handcuffed and took him away.
Watch the video as you scroll,