Nollywood actress, Anita Joseph, has reacted after an Instagram user told her that her marriage would soon end like Korra Obidi's.

Following the announcement by Korra Obidi's husband, Justin Dean, that he is divorcing her due to cheating and narcissism, various opinions have been shared on social media. An Instagram user opined that the marriage is about to hit the rock because they share everything about their marriage on social media.
The follower went on to advise actress Anita Joseph to keep her marriage private and away from social media in order to avoid a similar experience.
In response, Anita declared that her marriage would last. She added that a marriage that will end will do so, whether the couple show off on social media or not.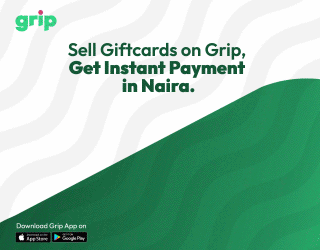 "Marriage is meant to be enjoyed not endured. Immediately you start to Endure then is Time to leave .. Posting your partner on social media can not and will not break your marriage or Relationship !! What will break will break wetin go spoil go spoil I have said this before.

"Okwe have ebe'ga ebe' Whether you show it off on SM or NOT kpichicom !! Ok the ones Wey no show nko e no still break 😳 But some with Low iQ will blame SM for everything mpitiekwe👏 You're praying and waiting for my marriage to break yet your Life is a messless mess wow 🙄🙄be healed healing I pray .
God go shock Una more chelu." She wrote.