Nollywood Actress, Anita Joseph does not pass up an opportunity to brag about her man/marriage on social media.

In a latest installment of married-life with the Olagunju's (Anita and her husband), the Actress shared a video that had elements of Adult content in it and it surely 'peppered' some individuals.
In the video, Anita and MC fish filmed themselves debating who should get a woman's breasts first between the baby and the woman's husband.
During the course of the debate, the husband lowers his head to Anita's breast and kisses it, then grabs her breast with his hand, before burying his face in her cleavage.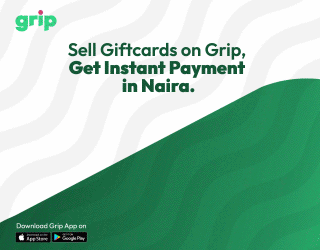 She later took down the video but screenshots were already taken and shared *winks*
See below ;