Manchester United player, Anthony Martial has tendered a public apology to his fiancée Melanie Da Cruz.
The French attacker took to social media with a picture of the both of them in a boat and captioned it:
"I would like to apologize to my loved ones, my beautiful family and especially to my fiancée for the evil I have been able to bring the last few months! I have made mistakes and I'm sorry it won't happen again."
Although the reason why he is apologizing is not quite clear, reports have it that Anthony Martial cheated on her with model Malika Semichi while she was pregnant .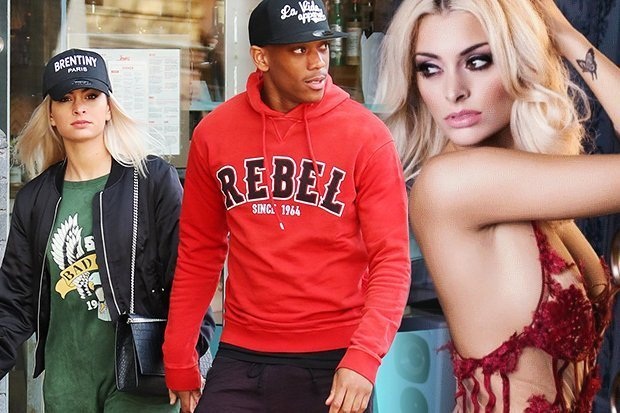 Hitting back at his critics at the time, he wrote:
"There will always be bad people, jealous in this world who will be ready to tell lots of bulls*** to be able to exist but thanks to God I know which way I go with the best by my side."