Apostle Suleiman has reacted to Pastor Adeboye's comment saying he tells his sons to marry women who can cook.

The comment from Pastor Adeboye telling men to marry women who can cook got so many reactions on social media and Apostle Suleiman has shared his view on the matter.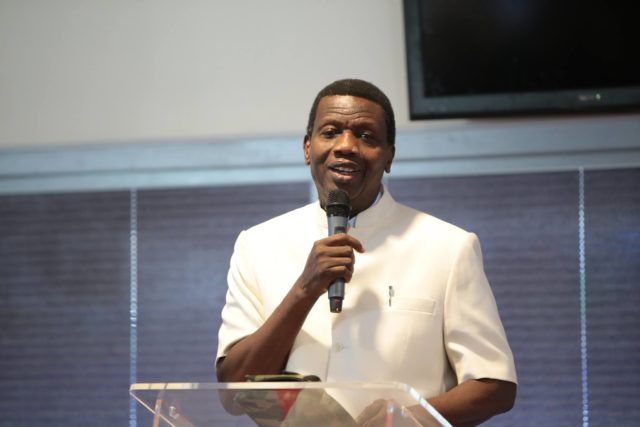 Well, here is Apostle Suleiman's comment on the trending issue ;
Baba adeboye never said men shouldnt know how to cook.he said marry a lady who knows to..whats wrong in that?.he has been happily married for over 50yrs.those talking are less than 50..who do we listen to?by the way,we are responsible for what we say,not how you understand it..