Nigerian Billionaire, Tony Elumelu has narrated how luck played a huge role in landing him his first job as he didn't meet the qualifications.
Tony, who is the Chairman of two multinational companies – United Bank of Africa (UBA) and Heirs Holdings, took to LinkedIn to share his inspiring story.
According to him, even though he didn't meet the job criteria, he still sent in his application letter because he believed he had something to offer.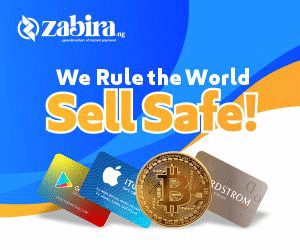 Speaking further, Tony stated that it was by a stroke of luck that the boss read his letter and invited him for an interview.
His words,
"When I started my career, I got a job I applied for despite not meeting the advertised criteria. That was luck at play, but I also believed that I was good enough to make a difference, so I offered myself. Luck was what made my boss at the time read my application letter.
Leaders must be painstaking. My boss was. He read the application and invited me for the interview even though I did not meet the advertised criteria. Luck!"
The philanthropist and founder of Tony Elumelu Foundation stated that whoever gets the $5000 (N2,060,050) grant would need luck, however the outcome of the funding would be determined by discipline, hard work, commitment, passion, purpose and laser focus.
To create a balance, the billionaire stated that despite the fact that luck is good, it needs to be combined with other qualities to yield maximum result.
See his post below,