A Nigerian man has sparked a debate on micro-blogging site, Twitter after he opined that as a Nigerian man, you get nothing from marriage.

According to him, there is nothing a man gains in a marriage that he cannot get as a singer person. He said this in response to a question about important truth people don't agree on.
For many people, marriage may come with its own responsibilities but it also has its perks.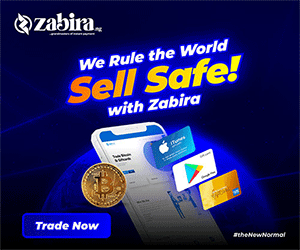 Well, Twitter user, @bigbrutha_ doesn't seem to think so. Many people have since reacted to his tweet.
Another Twitter user had asked about important truths that people don't agree on.
In response to this, @bigbrutha_ stated that men get gain nothing from getting marriage other than tax cuts. He wrote: "There is almost zero advantage a man gets from getting married (i can only think of tax cuts)"
There is almost zero advantage a man gets from getting married (i can only think of tax cuts) https://t.co/M2txQmIP28

— Polysaccharide Patriach (@bigbrutha_) August 9, 2020
When another Twitter user tagged his view as a lie, he responded with: "As a Nigerian "man". There's nothing you get when married that you cannot get as a single person. Maybe "respect" from elders, but money go change am"
As a Nigerian you know this is a fat lie but go off

— Unicorn (@jamstarrrr) August 9, 2020