Big Brother Naija: Lockdown star, Nengi Rebecca Hampson appears to be an advocate for body enhancement surgeries, given that she's been under the knife herself.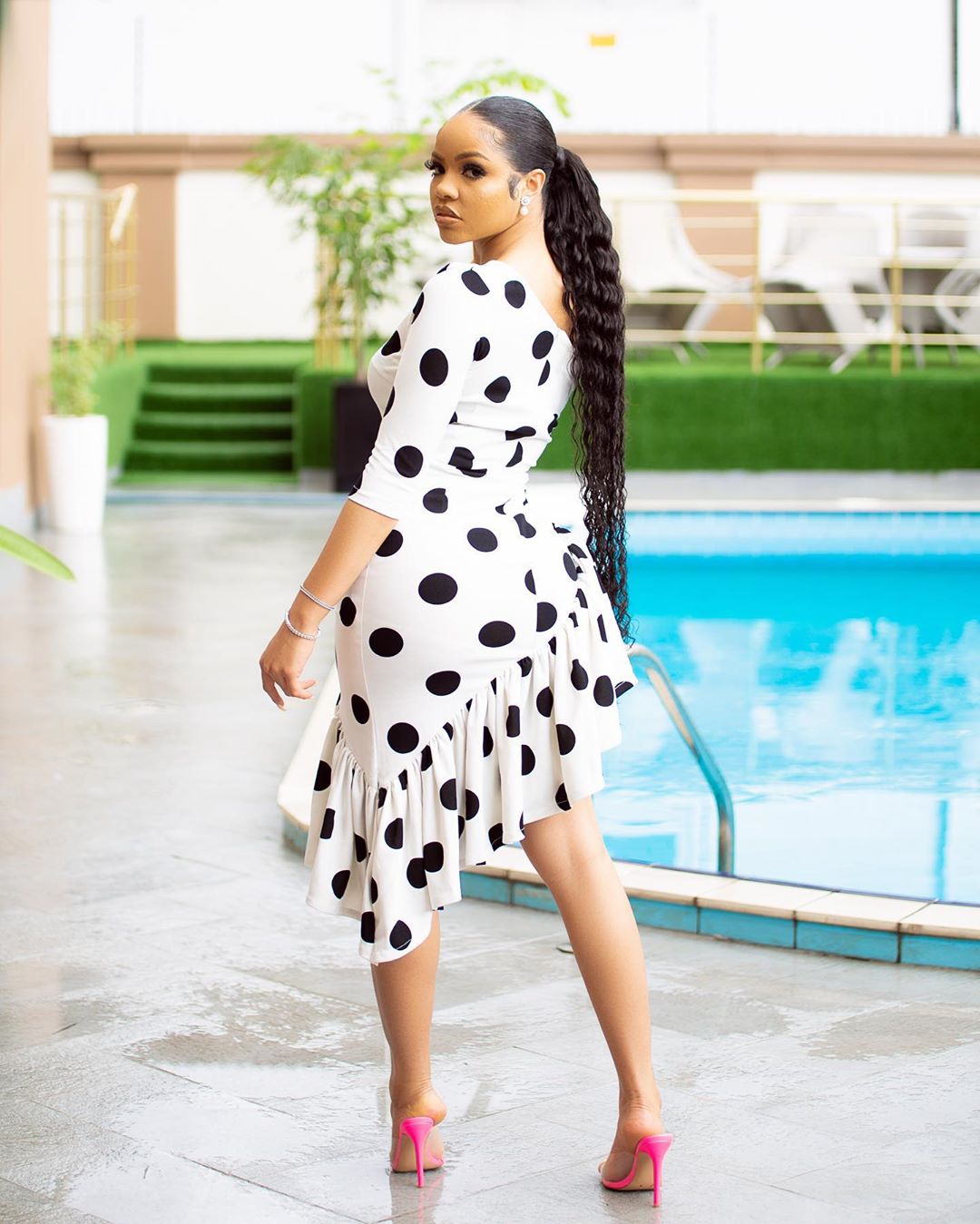 The former beauty queen recently encouraged her fellow ladies to do whatever pleases them to their body, even if it is plastic surgery.
The finalist of the 2020 of the most watched African reality TV show, gave this remark in a recent interview. According to her, we are past the age of stigmatization against women that do plastic surgery to enhance their body.
She said in a recent interview with The Punch,
"I think we are past the time when women were expected to be ashamed of what they did with their bodies. I believe that if you want anything and you can afford it, don't hesitate to get it,"
It should be recalled that Nengi opened up during the reality show that she enhanced her body anatomy through surgical enhancement.