The Minister of Information, Lai Mohammed, on Friday, revealed that the former Vice President and Presidential candidate of PDP, Atiku Abubakar has questions to answer over the collapse of Bank PHB.
Mr. Mohammed said that there are fresh evidences that Atiku benefited from the slush funds that led to the collapse of the bank. In 2009, he said that a memo was raised for the issuance and payment of N156 million to Atiku's account.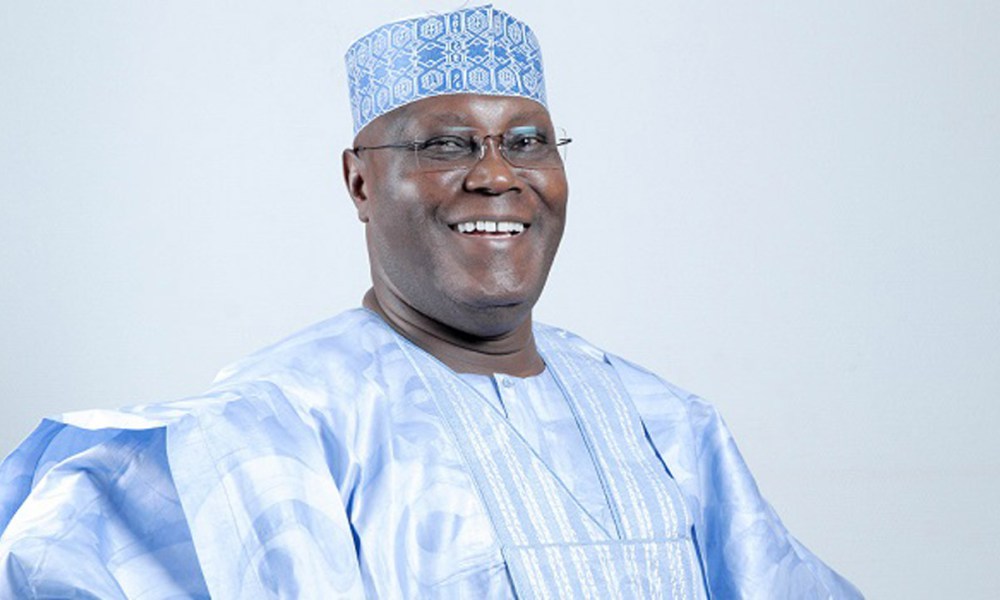 The onus, he said, is on Atiku to exonerate himself. "He should come home on time to answer these questions." he added. Mr Mohammed also said another memo was raised to confirm that the amount was raised from a "claimant management account."
He said the government has proof of the account mandate, cheque and account statement showing Mr Abubakar as the signatory to the account that received the money.
"We want him to stay in the US for as long as he wants but he has to explain to Nigerians when he returns," he said.