An Auchi Polytechnic lecturer has reportedly escaped lynching after he allegedly assaulted a student of the department of Science Laboratory and Technology [SLT] and caused her an injury that required medical attention.
According to reports, the incident happened on Saturday, 29th September, 2018 – the Ecology lecturer was said to have accompanied his colleague to assist in a practical course before the incident.
According to a student who witnessed the incident, the lecturer came furiously to the class and gave an order for students that were not seated to wait outside during the practical.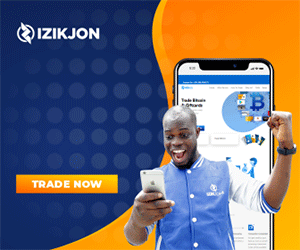 As the erring students lingered close to the door, the lecturer, out of anger, pushed the door and it hit a pregnant student named Mrs. Dele Miracle.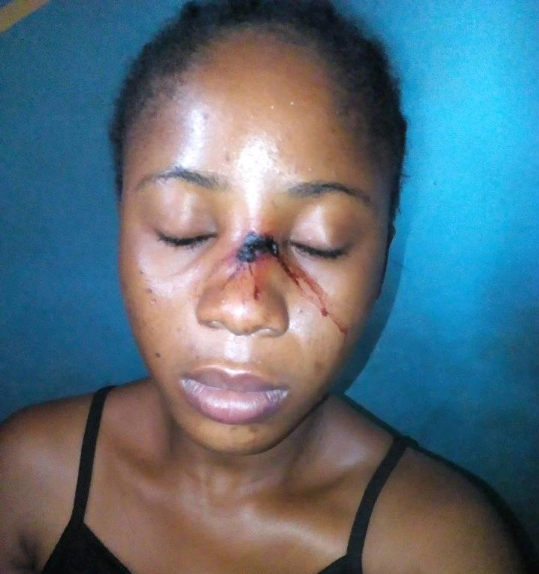 At this point, students of the department were reported to have come to the defence of their pregnant colleague – it was gathered that after some time, the lecturer went and parked his car somewhere outside the department then came back to discipline the students for revolting.
Entering angrily into the class, the lecturer was alleged to have forcefully hit another female student with the door, inflicting an injury on her face that left her bleeding.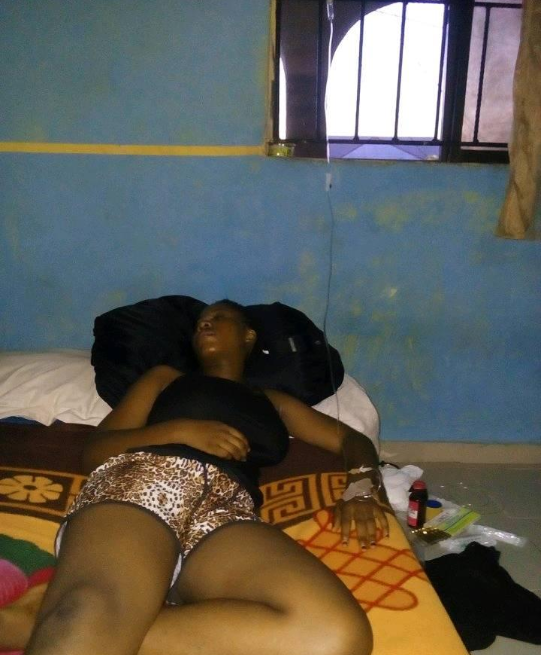 This called for the reaction of the students who physically attacked the lecturer. According to reports, the Ecology Lecturer later fled, after receiving some blows from the angry students