Nollywood actress and mother of four, Mercy Johnson has shared video of herself, her children, nephews and nieces playing in the rain.

The boisterous Mercy who is known to spend most of any free time with her children, tagged herself the aunty who breaks the rules as she shared video from the play time on social media.

She revealed that her little cousins, nieces and nephews loves to spend their holiday with her because of her relationship with them.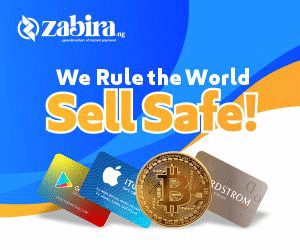 In the video, the mother of four is seen matching under the rain with the children as they roll on the floor cheerfully.
"That Aunty who breaks the rules? That will be me. That Aunty whose house all the cousins and nieces would love to stay at on holidays?

"That would be me again😂😂😂 And still ,i am very strict with them….but na me be dia best friend 24/7…. TGIF ….I am bad influence". She captioned the video.
Watch video below,