Daily Trust reports that the Nigerian Civil Aviation Authority (NCAA) has suspended the operations of Bristow Helicopters' Sikorsky S-76X++ type, following the crash landing incident in Lagos on Wednesday.
Although there were no casualties involved, the NCAA states that due to the frequent incident of crashes involving the aircraft type, the operations of the series will be halted in order for a full scale audit to be carried out particularly on the Sikorsky S- 76C++ type.
The Director General of NCAA, Capt. Mukhtar Usman, who made the announcement at a press conference today, also stated that the suspension was standard procedure to confirm the adequacy and propriety of the operating aircraft type.
"This is not new in the industry, it is one of the Standard Operating Procedures (SOP) all over the world", he said.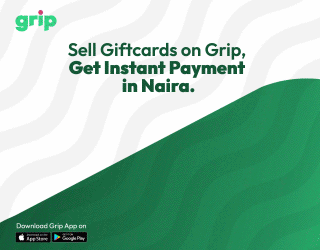 The first Bristow crash with the same type of Helicopter, which killed six of the 12 passengers on board including the pilot and co-pilot, was recorded in August 2015.
Source: Daily Trust