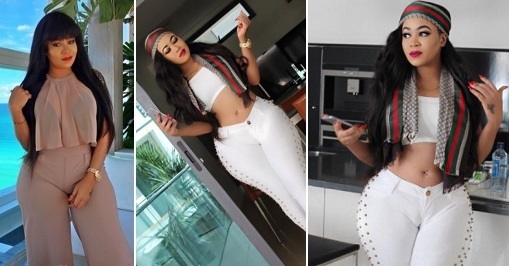 After revealing the truth about her "horrible relationship" with her Nigerian ex-boyfriend, Vera Sidika has declared her bag is worth a fortune.
She shared a snapshot of the bag and captioned it; "My chanel bag cost me £3,990 $5,200 ksh 520,000, 10 million Tanzania Shillings, about 1.8 million naira & ul come tell me some girls are hating. Why won't they? I'd hate on me too if I were them."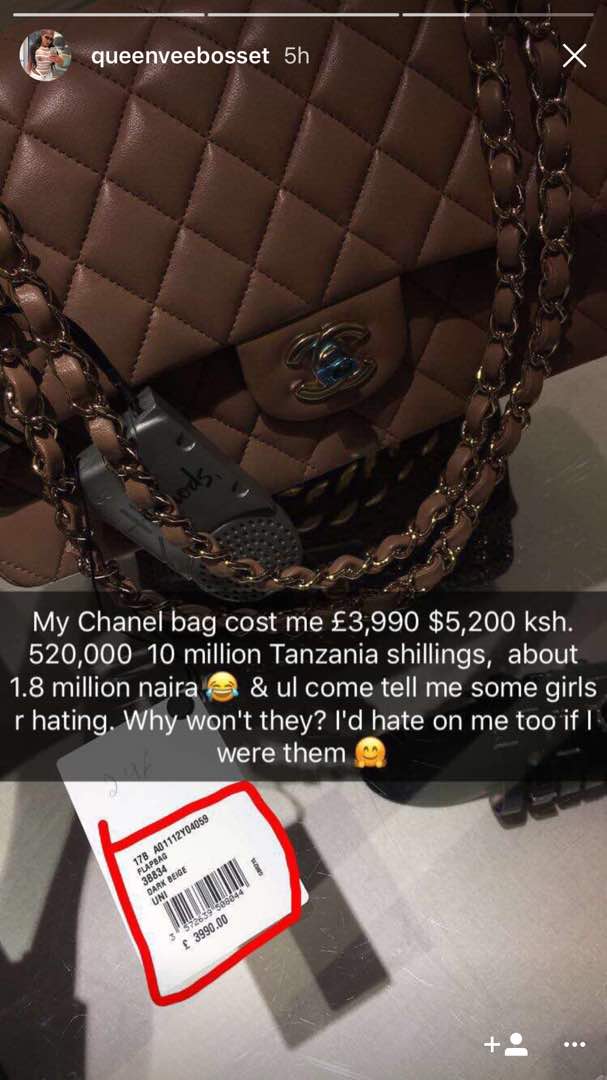 Meanwhile, the socialist of recent dished some truths about men seeking to have a relationship with established women.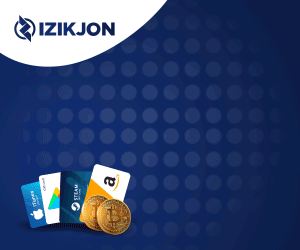 "If you see a woman that [has] sense and she has everything going on for herself and you know you're not ready to add any positive value to her life, do yourself a favour and admire her from a distance without interrupting her greatness," said the socialite.
She continued, noting that such women aren't 'gold diggers', rather they are aggressively independent women who aren't built for basic things like clinging to a man for relevance.
"It doesn't mean they're gold diggers, it just means they know what they deserve in life, so if your presence can't add value to her life, what makes you think your absence will do anything to it?" She added.