Basketballer, Gilbert Jay Arenas Jr., has been bashed online, for exposing pornstar, Mia Khalifa for sliding into his DM, after she requested for a date with him.
Arenas, clearly amused by the request, shared it on his Instagram page with a belittling caption.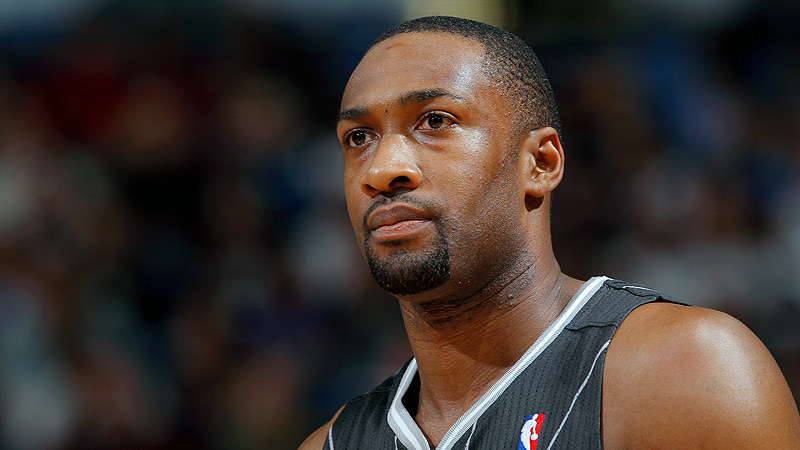 "Mia Khalifa would slide in my DM #fortheD ??" The Basketballer wrote on Instagram, while sharing a screenshot of the message Mia wrote to him via DM.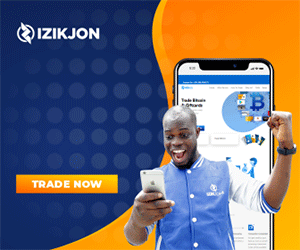 "The thirst is real since backpage is gone ???this #Bihhh has no room for negotiations with me.. $150 or you better slide into #nelly dm for that raw d**k behind a #walmart ??" He concluded without failing to drag rapper, Nelly, who is still facing rape accusations, into the mess.
It should be noted, that the pornstar sent him a series of messages, starting from the 2nd of October this year, and he ignored them all.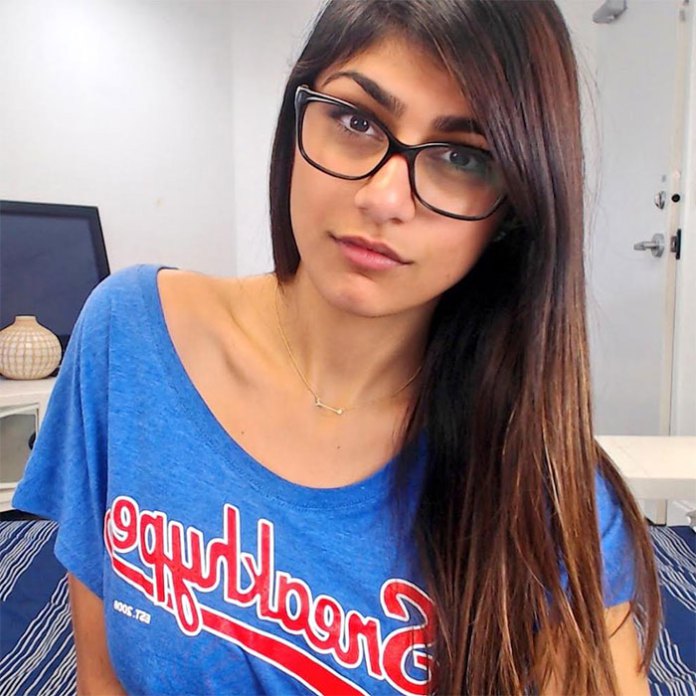 The First message reads; "Hey, I'm back in LA, it was so nice meeting you last time I was here. Do you wanna grab dinner or something? I don't know too many people out here lol."
Below is a screenshot of the message Mia sent to Gilbert.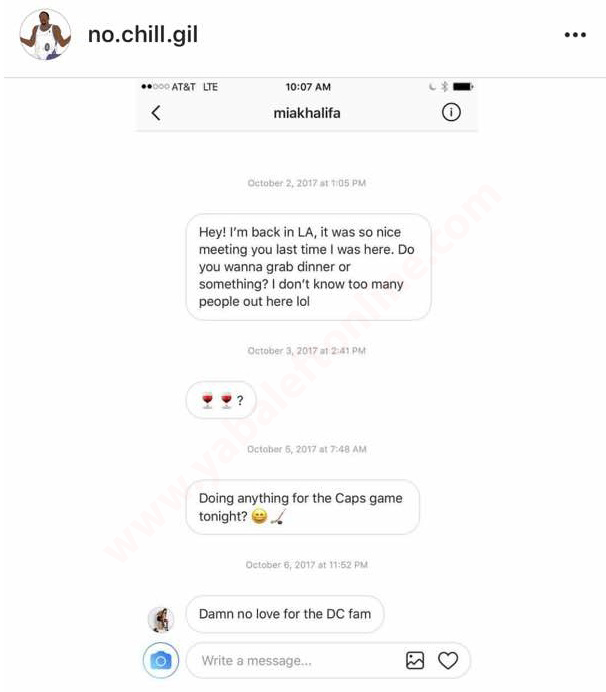 Below is the screenshot of call out on his Instagram page;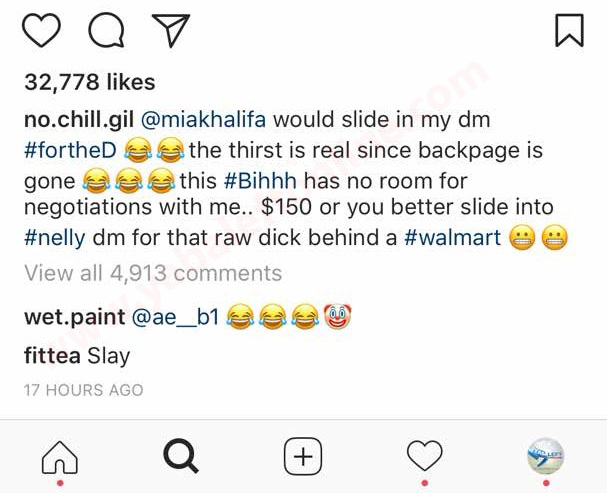 This won't be the first time the Basketballer will be in a controversy of some sort.
In July, he came under intense fire after he called Lupita Nyong'o 'ugly', and it was not the first time he would be shaming the actress.