Popular Nigerian comedian, Ayo Makun, better known as AY, has recounted his surprising experience with his colleague, Basketmouth.
Recall that the duo have been at odds for years and AY recently revealed that it was over a N30,000 gig. He also said he went to Basketmouth's wedding with his wife but was turned away.
Following his revelation, Basketmouth, in an interview on The HonestBunch podcast, maintained that he was never friends with AY and has never picked up his phone to call him.

Well, AY, in a recent interview with media personality, Chude Jideonwo, recalled receiving a call from Basketmouth amid their feud.
AY explained that he had purchased a car for his wife at the time and shared it online and days later, Basketmouth shared a post condemning showing off on social media.
As expected, people assumed Basketmouth was throwing shade at AY, and trooped to the comment section to make their speculations known.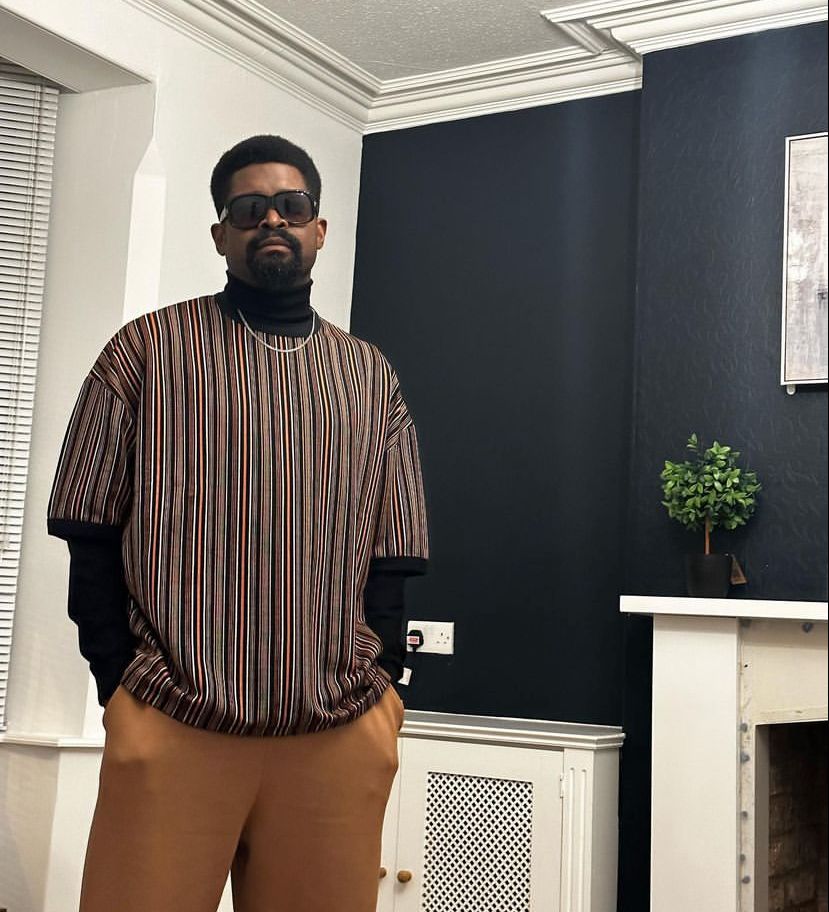 Shockinly, AY said Basketmouth called him to explain that he was not referring to him in his post, and he was very happy about the call.
AY said:
"Something happened that never happened in the history of my knowing Bright Okpocha. Bright Okpocha would not bring himself on the level to apologise to you on anything.

"So, there was a post he made, about people showing off cars, people who just go online and show off stuff when they buy stuff and everything.

"Incidentally, I posted a ride I got my wife two days to that tweet, so people went on his page and were like, 'Oh, this must be referring to AY' and for the first time, Bright Okpocha, he carried his phone and called me. If you see how happy I was. Like he called me practically like, 'guy, see wetin I dey hear o, people are relating what I posted to you, it has nothing to do with you.'

"I was very appreciative of the fact that the Master called, which is very rare, he will never stoop that low.

'So, that the Master called, I was happy. My belief was that, that is now going to form the balance that I've been craving for us to have."
However, AY said when he returned to Nigeria and tried to maintain that cordial relationship with Basketmouth, he was snubbed.
He said: "So, when I came back to Nigeria, he was having a show, I called him, 'ah this your show that you're having, incidentally, it's the same day I'm doing Port Harcourt but we could do like a skit idea and all that'. All the voice note, everything is still in my phone."
AY said he told Basketmouth: "Let's do it this way, this way."
He said Basketmouth replied: "Ya, I'll think about it and then we'll see how we'll run it."
On why he reached out to Basketmouth, Ay said: "Because, the Servant was still willing to serve the Master, But guess what? Long story short, e no reach two to three weeks Master just waka pass me for event."
AY said Basketmouth's beef with him has also extended to people affiliated with him as Basketmouth automatically cancels anyone who has anything to do with him.
Watch him speak below,