A Nigerian man, identified as @KelvinOssai, has gone online to shower accolades on his father-in-law for teaching him a lot about fatherhood.
The first-time dad said his father-in-law came to the UK to visit him and his wife after they welcomed their baby, and he has been helping out with the baby.
According to him, his father-in-law bathes their baby, feeds him, changes his diapers and occasionally helps with the dishes.

@KelvinOssai tweeted,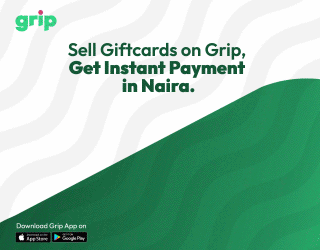 "My father inlaw is teaching me a whole lot about being a father. This man came visiting, and has been helping us bath our baby, feed him and occasionally helps with the dishes. His presence alone, feels like its my mother inlaw who is around. Indeed, some men are real men!!!
PS; He changes Zayne's diaper, feeds him, pet him to sleep, take him for walks etc. I dunno how many men his age, will do that (maybe there are), but this man is heaven sent.

I felt bad the day I woke up late & discovered that he had washed the dishes. I spoke to my wife abt it & how uncomfortable I was abt it, and she said "that's my father ooh, that's how he is". Well, I started waking up earlier to beat him to it. Abeg oh
God bless my father inlaw!!!"