The verdict for the secret task Biggie assigned to BBNaija season 6 housemates, Liquorose and Saga, has finally been passed.

It can be recalled that during their diary sessions on Tuesday, September 14, Biggie gave Liquorose and Saga a secret task to start a fight and ignore their love interests, Emmanuel and Nini respectively, till the next diary session, for a reward of 200 BB Tokens and 200 Abeg Naira.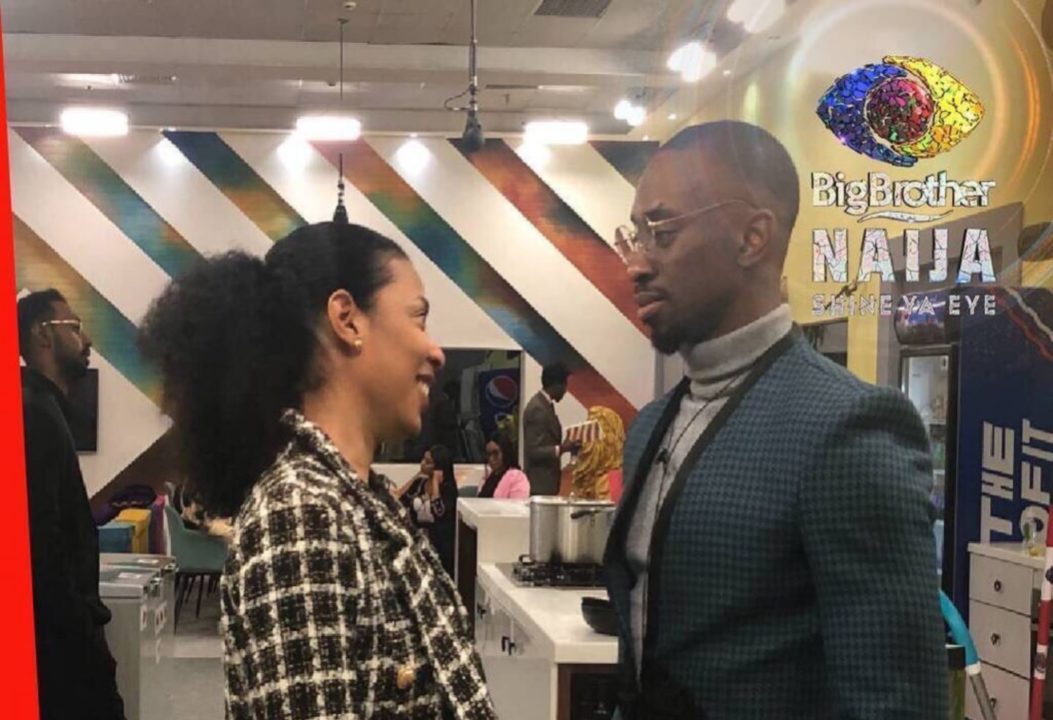 However, Saga chickened out barely 24 hours into the task and told Nini about it. His excuse was that he couldn't afford to hurt her. Liquorose, on the other hand, executed the task perfectly and left Emmanuel wondering what he did wrong.
Well, after the diary sessions today, September 16, Biggie rewarded Liquorose with 200 BB Tokens and 200 Abeg Naira for passing the test, while Emmanuel was rewarded with 250 BB Tokens and 250 Abeg Naira for the emotional turmoil he went through. In addition, they will both be treated to a romantic dinner date in the executive lounge.
On the flip side, the "Bonnie and Clyde" of this season – Saga and Nini didn't get any reward because they failed the task woefully.
Watch the videos below,