Big Brother Naija level-up housemate, Doyin has downplayed the advances of her fellow housemate, Chizzy, after he went on his knees to ask her out.
The pair, who are good friends on the show and spend quality time together, were having a conversation on Wednesday night when Chizzy suddenly knelt down and began professing his love for her.

Doyin thought he was joking because of his playful nature, and casually rebuked him for staging a grand relationship proposal.
She said any lady who takes him seriously is a gullible person. However, Chizzy maintained that he was serious and said kneeling down for a woman is the greatest way he can showcase his love for her, talk more of on National TV.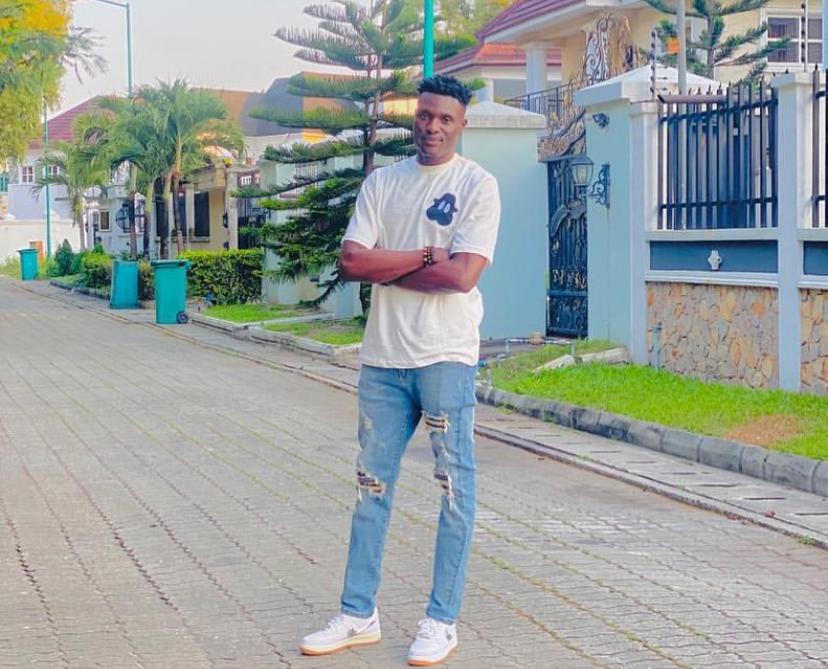 He added that he wants them to pursue a relationship that would continue after the show but Doyin still didn't believe him. She jokingly called him crazy and accused him of trying to use her to create content for viewers of the show.
Watch the drama below,
A while back, Doyinsola David known as Doyin in the house, has opened up on the dynamics of her relationship with her mother.
The Ondo state-born medical radiographer, while chatting with her fellow housemates during a task, revealed she informed her mom that she wanted to lose her virginity the day she planned to have sex with a man for the first time. Watch here