Big Brother Naija star, Pere Egbi, has reacted to the brawl between level-up housemates, Phyna and Bella, yesterday.
Recall that Phyna, the current Head of House, and Bella got into a heated argument on Tuesday afternoon when the former asked the latter to suspend her discussion with Chomzy during a wager task meeting.

This triggered Bella, who immediately responded to Phyna that she had no right, even as the Head of House, to dictate to her.
"You have no right to say that. Control what I say ? Are you the owner of the house?" Bella responded.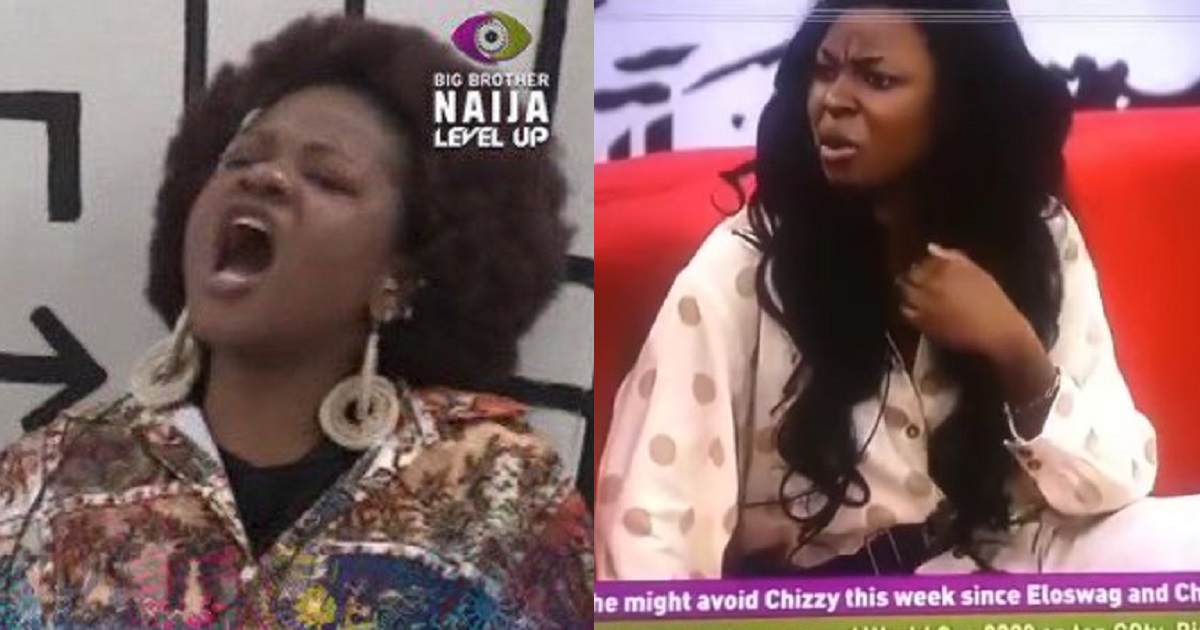 The argument resulted in a war of words between the ladies as they called each other unprintable names.
Sharing his opinion on the brawl, Pere, who was known for his stern rule during his time serving as the Head of House in the Shine Ya Eye season, defended Phyna.
He asserts that anyone who disrespects the HOH position is doing so out of pure condescension.
"The emblem on the neck of the HOH should not be disrespected. I sternly believe people who disrespect that emblem go out of their way to do so just for content sake. It actually costs nothing to show some respect to the HOH seeing as YOU may one week become one!

You can. However there's a way you speak to someone in authority. Forget authority, HOW you say what you say is more important than what you say. Because it will give definition to what you actually saying and reveal your character." He tweeted.
See his post below,
The emblem on the neck of the HOH should not be disrespected. I sternly believe people who disrespect that emblem go out of their way to do so just for content sake. It actually costs nothing to show some respect to the HOH seeing as YOU may one week become one!

— Pere Egbi ✊🏾 (@PereEgbi) September 13, 2022
You can. However there's a way you speak to someone in authority. Forget authority, HOW you say what you say is more important than what you say. Because it will give definition to what you actually saying and reveal your character.

— Pere Egbi ✊🏾 (@PereEgbi) September 13, 2022