The Chief Customer Officer MultiChoice Nigeria, Martin Mabutho, has stated why the 4th edition of the hit reality TV show, Big Brother Naija, BBNAIJA, is holding in Nigeria and not in South Africa like the previous ones.
In the below interview with YNaija, he revealed that the prize money for the 4th edition of BBNAIJA will be N45million which is way bigger that what previous winners went home with.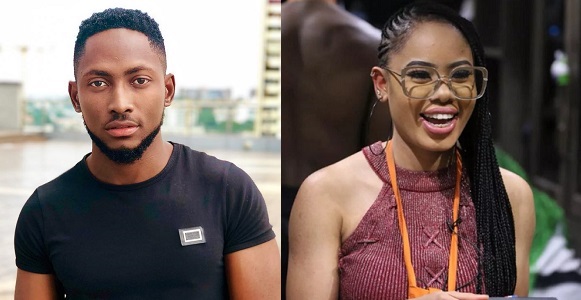 Read the interview below:
Why did Multichoice decide to bring the show to Nigeria?
It made sense that we bring it here. The first one we did was See Gobe, and Double Wahala last year eclipsed See Gobe …it was completely flawless. Now at that state we said there's no doubt that bringing the show to Nigeria would be the right decision. It would be worth the investment and it's exciting for us. Corporate Nigeria and sponsors have latched onto it in a big way so in my view, it's going to be bigger than all the shows we have ever done.
How is the selection process for housemates carried out?
I'm not on the selection panel but for this year, the mixture of different individuals will determine the final number that will go into the house.
Will the partnership with Bet9ja be a long term deal?
For this season, Bet9ja has an option to renew. We have had different sponsors in the past and it depends on what their priorities for the season are.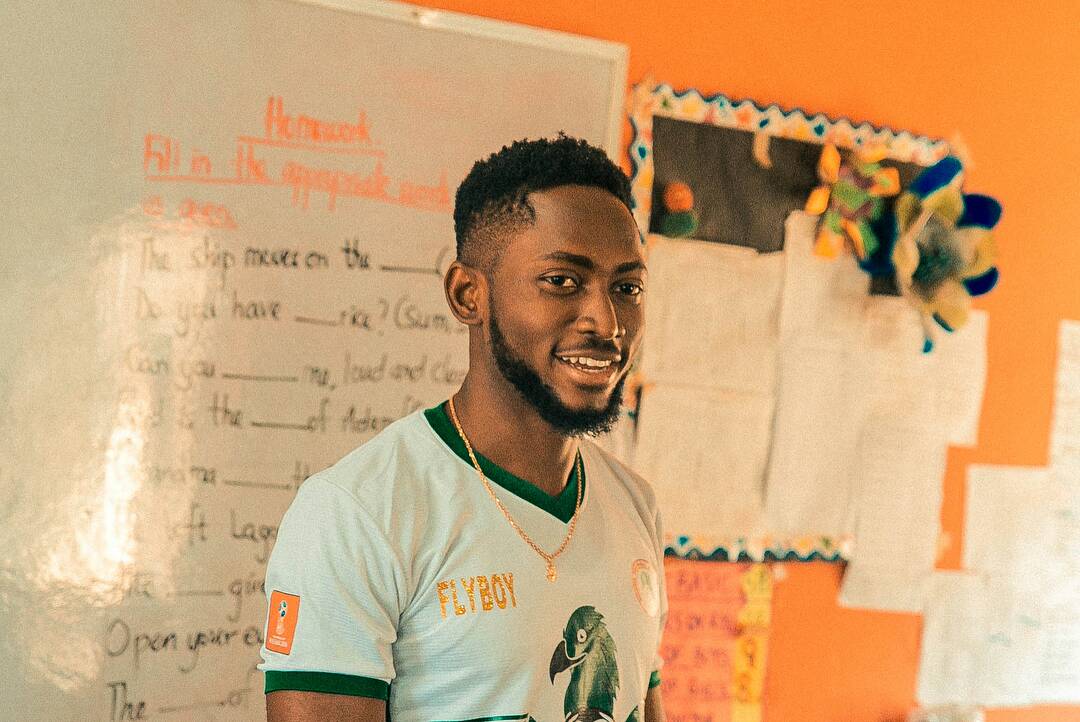 Will there ever be a female host?
We had two hosts for the first one Big Brother Nigeria – Michelle Dede and Olisa Adibua. So let's see what happens with this one.
Will there a bigger prize money this season?
I can put it this way – I can't say about the prize money but the total value of the grand prize will exceed N45m.