The Monday night episode of the BBNaija lockdown reunion was different from what has been witnessed in the last few days.
In what seemed like more of a reconciliation episode, we saw Wathoni and Erica settle their differences and it was a wonderful moment on the show.
The show host, Ebuka, then used the opportunity to address fans who always spew hate and take their love for their favorite housemate to a toxic level.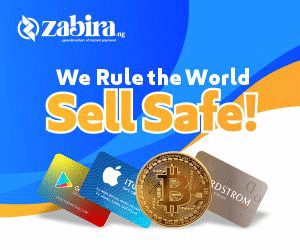 According to Ebuka, BBNaija offers a lot better than that narrative and it would be nice to see the conversation change.
If you guys can explain this fan situation thing to me, I would really appreciate it.

I think I say this every season, BBNaija is a great show which is why it is this popular, I understand the love and passion fans have for the housemates but I will never understand why we need to get to the point where HATE is what sort of almost seem as the theme of this show. It breaks my heart because there is so much that can come out of this show. People love the show, people love to watch the show but I think it's a bit of a disservice to what these housemates bring to the show when you see comments like "Big Brother fans are so toxic."

Because I think we are bigger than that and It will be nice to see the conversation change.
View this post on Instagram