Big Brother Naija season 7 housemate, Deji Morafa, has complained about how protective his love interest and co-star, Chichi, is of him.
This comes after Chichi picked a fight with Diana on Sunday night because of him.
Recall that the levels were eliminated and both houses were merged together as one.

Due to this, the lockers were not enough for all the housemates and Deji, who was close to Chichi in the Level 1 house, decided to share his locker with Diana.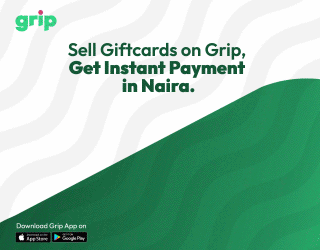 This didn't sit well with Chichi and she took out her anger on Diana, and called her unprintable names. Watch here
Following the heated altercation, Deji spoke to Phyna about how he feels about the fight and said he is disappointed in Chichi.

He also revealed that he has noticed that some of the housemates have been avoiding him because they are scared of what Chichi might do to them.
He further revealed that Allysn, who is an item with Hermes, told him Chichi once confronted her for hanging out with him.
His words,
"I'm disappointed in what she did and I'll let her know.
"Allysn even came to me and said Chichi asked why she was following her man. And she and Hermes are together.
"I've noticed housemates don't want to come close to me because they are afraid of Chichi, before she'll break their head."