Kiddwaya, Ozo, Prince and Dorathy have been put off for possible evictions this coming Sunday.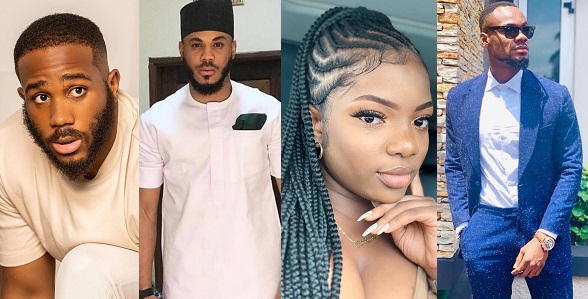 These housemates got the highest number of nominations after each housemates was given the opportunity to nominate two housemates for possible eviction.
This was how they voted,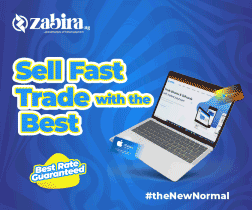 TrikyTee- Prince and Kiddwaya
Vee – Prince and Dorathy
Prince – Ozo and Nengi
Kiddwaya- Vee and Prince
Dorathy- Kiddwaya and Neo
Laycon – Ozo and Dorathy
Neo – Prince and Dorathy
Nengi – Dorathy and Prince
Ozo – Prince and Kiddwaya
Kiddwaya, Dorathy, Prince and Ozo got 3, 5, 5 and 3 nominations respectively.
It is now in the hands of viewers and fans to vote their favourites, if they want them to remain in the house. As the custom is, the housemate (s) with the lowest number of votes will be evicted.
In a related context, Trikytee emerged as the Head of House after the HoH game last night and choose Laycon as his deputy.