One of the housemate from this year's Big Brother Naija reality show, Kate 'Ka3na' Jones, has announced that she'd be launching her own reality show soon.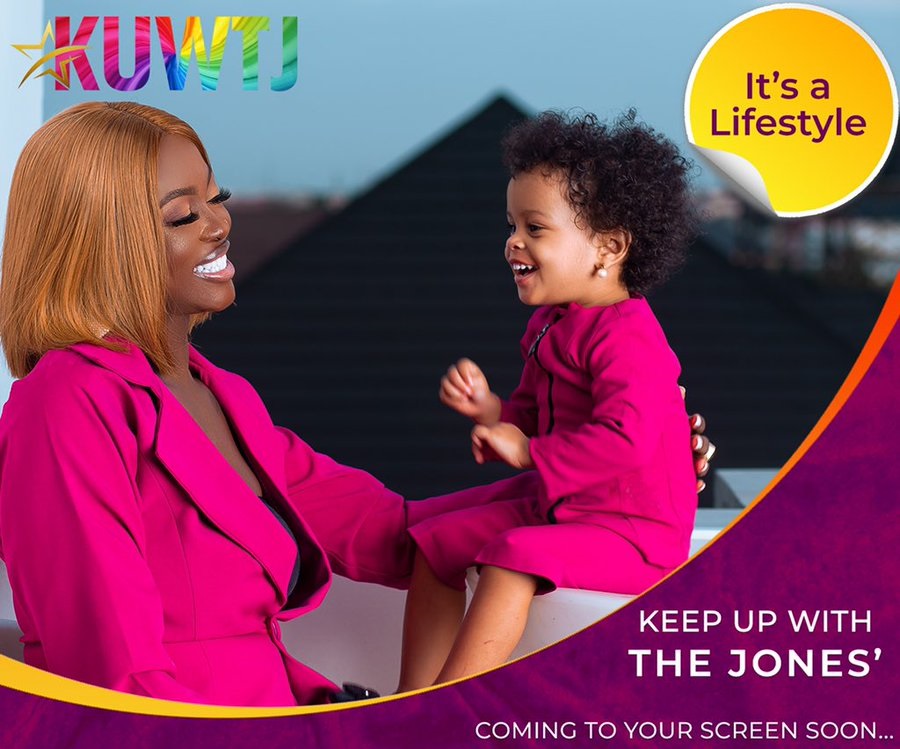 Ka3na was the first contestant to be evicted from the house in this year's edition which was themed 'Lockdown' but that has not stopped her ambition or derailed her focus in life.
Ka3na made the announcement via her social media page and she called the name of her show "Keeping up with the Jones".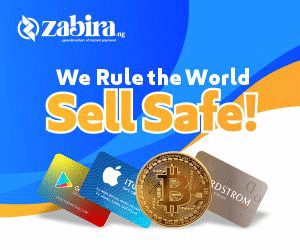 She wrote ;
It's A Lifestyle, BOSSNATION Here Is The Content You Signed Up For.
KEEP UP WITH THE JONES' REALITY SHOW
Coming Soon
It's A Lifestyle ???BOSSNATION Here Is The Content You Signed Up For??

? KEEP UP WITH THE JONES' REALITY SHOW
Coming Soon#kuwtjrealitytvshow#ka3narealitytvshow#kuwtj pic.twitter.com/ZqduyRoUgX

— KA3NA JONES ⚜️ (@official_ka3na) October 30, 2020