Recently evicted Big Brother Naija level-up housemate, Amaka, has drummed support for her colleague, Hermes, stating that she wants him to win the show.
Amaka was the 8th housemate to be evicted from the Big Brother house following a surprise eviction on Monday night, where the majority of the housemates nominated her.

Recall that Biggie pulled an eviction twist on Monday night and Amaka scored the highest nominations, excluding the nominations of fake housemates and riders, which led to her exit from the show.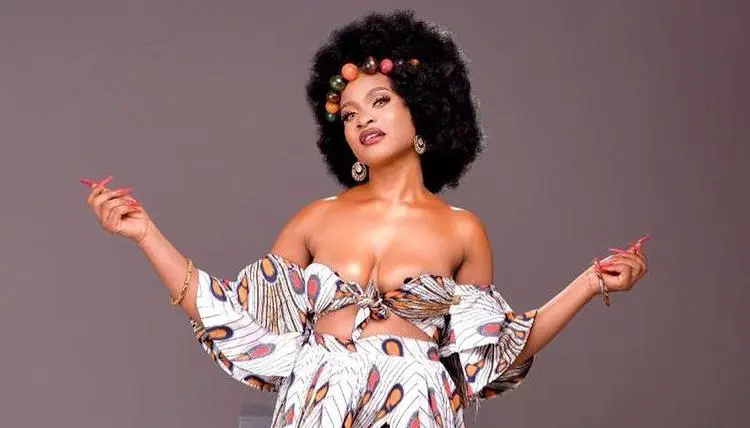 However, during an interview following her eviction, Amaka took everyone by surprise as she ignored her in-house bestie, Phyna, and declared that she wants Hermes to win the show.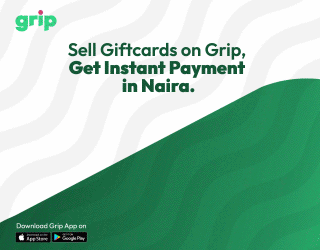 According to her, Hermes is the realest housemate in the house, and she resonates with people like that.
"The person I think will win the show is Hermes. He is really real, and I resonate with real people. I wish he wins the show, I just want the realest person to win." He said.
Watch video below,

Amaka's choice elicited reactions from fans and viewers of the reality show. See some comments as you scroll,
@ezehmiracle103 wrote,
"Amaka has every right to root for anyone. Phyna wasn't even a good friend to her either so you ppl should leave Amaka alone. Saying that Hermes will win doesn't automatically makes him a winner. If you want your Phyna to win kindly vote for her it's simple".
@joynnk0512, "If it was Phyna she would have called groovy so the feeling is mutual Shalom🙌".
@queen__esty,
"Her choice, Phyna fans should rear is not by force to choose Phyna and It's not like her opinion will make Hermes win…Phyna was never a good friend to Amaka and friendship is not by force… Forget that 2mins crocodile tears phyna shred yesterday all na for show, same phyna that cried when beauty left but it didn't take her 1week to start dating her man lol Wahala… Phyna was never a good friend so make all of una rest in Jesus name.. Good choice Amaka".
@ddouble6619, "Interesting so na eye service friendship u n phyna thy do 😂😂😂".