Reality TV star, Iheme Faith Uloma otherwise known as Ifu Ennada has gotten her fans drooling over her recent photos on Instagram in which she flashed her underboobs.

The former BBNaija housemate, who has constantly been showing off skin on social media, took to her IG page to share a series of photos of herself in a yellow crop-top and flare miniskirt.
The outfit revealed her beautiful long legs and some under-boobs, which has caused a stir on the gram.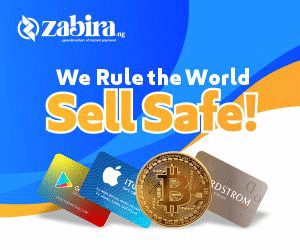 She captioned it,
"In My Head, I Wore This to My Man's House & We Had "Such a Good Time". Pls don't ask me who My man is and what "Such a good time" means. 😂"
See more photos below,



See her post below,

In other news, Ifu Ennada recently shared why people need to prioritize making money over sex.
According to Ifu, money is sweeter than sex and that the 'peace of mind money gives can't be compared to the temporary pleasure of sex.'
She also advised people to focus on making money, instead of prioritizing sex, which she claims will leave them in 'shambles.'
Continue reading here.