Nigerian reality TV Star and Actress, Alex Asogwa has shared her thoughts on the true meaning of beauty.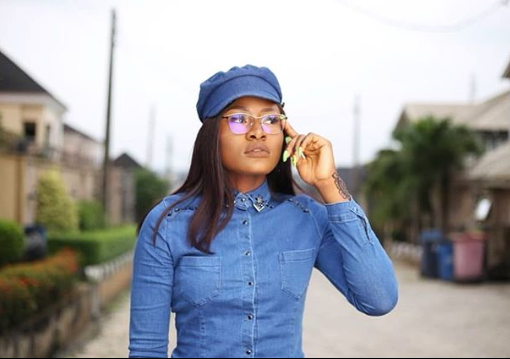 According to the Big Brother Naija 2018 star, beauty should not just be about looks but should be about what's on the inside.
Her post reads ;
Beauty should never be just about looks. That one is just there to be the topping on a nice personality.
It's about what's inside, by the way, some so called beautiful people have mouth odour, ugly hearts, body odour, criminal minds, e.t.c/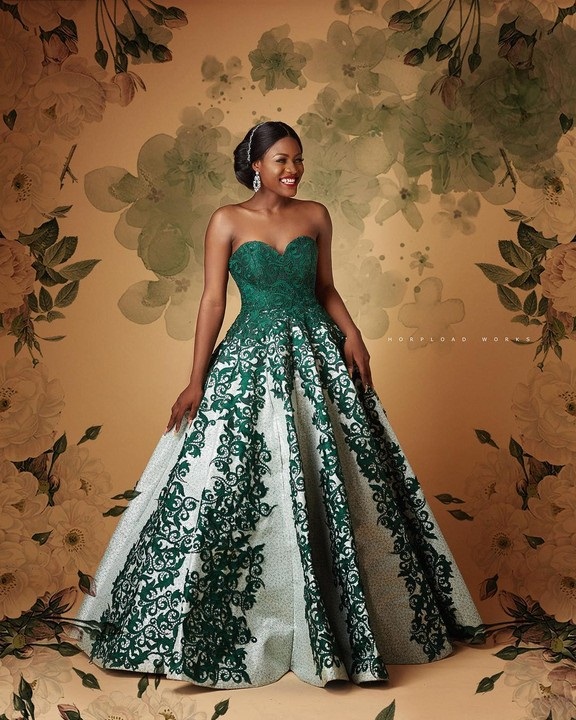 (Talking about both genders here). It's never about looks
See her post below ;