Veteran Nollywood actor, John Okafor, popularly known as Mr. Ibu, has said that he started doubting people's intentions after he was poisoned.
The comic-act, who had previously spoken about his near-death experience after being poisoned, said in an interview with Punch that he now finds it hard to trust people and is wary of new faces around him considering that someone he had helped in the past attempted to take his life.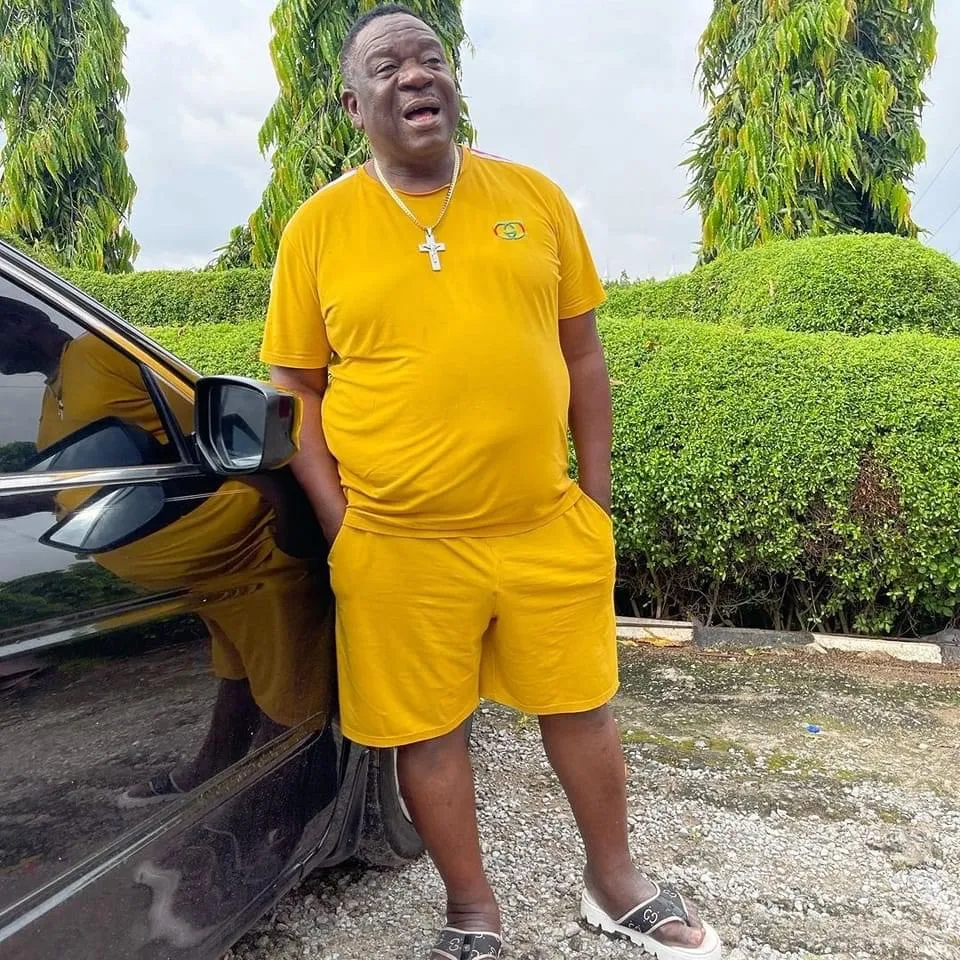 He further revealed that he is still undergoing treatment in Abuja because there are still some remnants of the poison in his system.
"These days, I am usually skeptical because I later found out that it was somebody I had helped in the past (who poisoned me). If not for God, the result would have been bad. As I speak with you now, I am still being treated somewhere in Guzape, Abuja," He said.
A while ago, Mr Ibu shared the sad story of how he almost lost his life after he was poisoned a couple of times by his staff who he alleged were paid by his kinsmen to kill him.
Mr Ibu sharing his near death experience in an interview with Nigizietv stated that if not for God he would have been dead by now.
According to him, the poison made his stomach big that he couldn't see his legs, adding that he was placed on medications which began to help reduce his bulging stomach.