Pastor TB Joshua's elder brother, Mr Abimbola Balogun, is still in disbelief about the clergyman's death as he recounts his last encounter with him.
Speaking with a correspondent of PUNCH on Monday, June 7, Mr Balogun said the last time he saw his brother was eight months ago. He said the late pastor advised him to always show love to people around him.
Still shattered by the news of his younger brother's demise, Mr Balogun said he will be greatly missed because he was the breadwinner of their family.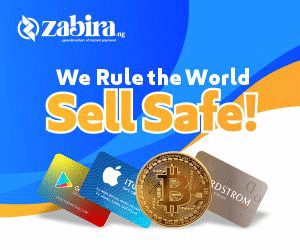 He said,
"I SAW MY BROTHER LAST, EIGHT MONTHS AGO; AND DURING THAT ENCOUNTER, HE ADVISED ME TO LOVE THE PEOPLE AROUND ME AND THAT I SHOULD AVOID TOO MUCH LOVE FOR MONEY.
"WE WILL MISS HIM BECAUSE HE WAS OUR BREADWINNER; THE ENTIRE COMMUNITY WILL MISS HIM."