Self-acclaimed relationship expert, Blessing Okoro, has bemoaned the alarming rate at which married women cheat on their partners.
Taking to her Instagram page, the relationship coach noted that the rate at which married women engage in extramarital affairs is becoming alarming, and their husbands are beginning to find out.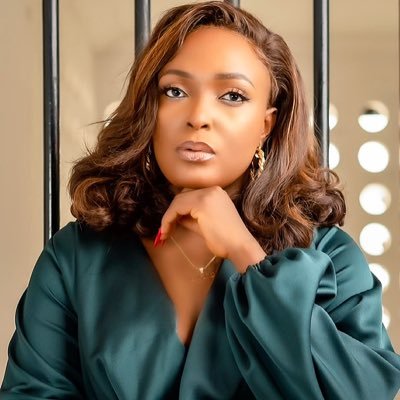 She said that the situation has gotten so bad that husbands have started to conduct paternity tests on their children without their wives' knowledge because they do not trust them.
According to Blessing, a lot of men know their wives are unfaithful, and they are just waiting to catch them red-handed.
Watch her speak below,

Meanwhile, a financial analyst, Duke Darls, opined that a lady in Nigeria without a spouse is a nobody in the community.
In a series of tweets on the microblogging platform, Twitter, Duke said Nigerian women should shut up and pray that men find them worthy to be considered wives otherwise they will suffer to avoid suffering.
According to him, women benefitted more from marriage but always talk down on men.
"Married women what is going on ??? A lot of you are becoming sl***ut$$$. Shameless with small boys .Tell us so we can help you, stop sleeping with other men, the annoying part is the fact that when u get pregnant you hang it on ur husband. Please married women be guided", she wrote.
"Few years from now Nigeria will have one of the most largest numbers of unmarried women roaming the streets. This is not a joke or a swift attack to the ladies, it's just based on statistics. Niqqas on this side of the world can't really pinpoint the importance nowadays.

Nigerian Women benefit more from marriage & relationships yet whenever u hear them talk they always talking down on the men. Firstly you're a nobody in the society if u ain't married as a woman, so better shut up & pray for a man to deem u worthy to be wifed if not U go suffer o."