They are referred to as the world's most popular moms and it's no doubt that they are… They have raised kids who are highly influenced by a lot of people surrounding them (I mean the world at large).
The super moms were spotted together at Kris Jennere, mother of the Kardashians, Gatsby 60th birthday bash. Contrary to the reports that the Knowles family are distant from the Kardashians, Tina Knowles still made an appearance at her birthday recently.
SEE ALSO: Kylie Jenner and Tyga Looks Adorable For Kris Jenner's 60th Birthday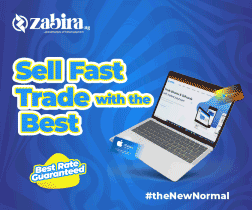 Tina Knowles is the mother to Beyonce and Solange Knowles.