American singer-songwriter, Eric Benet has suggested that birth control pills were not created for the gender which needs it more.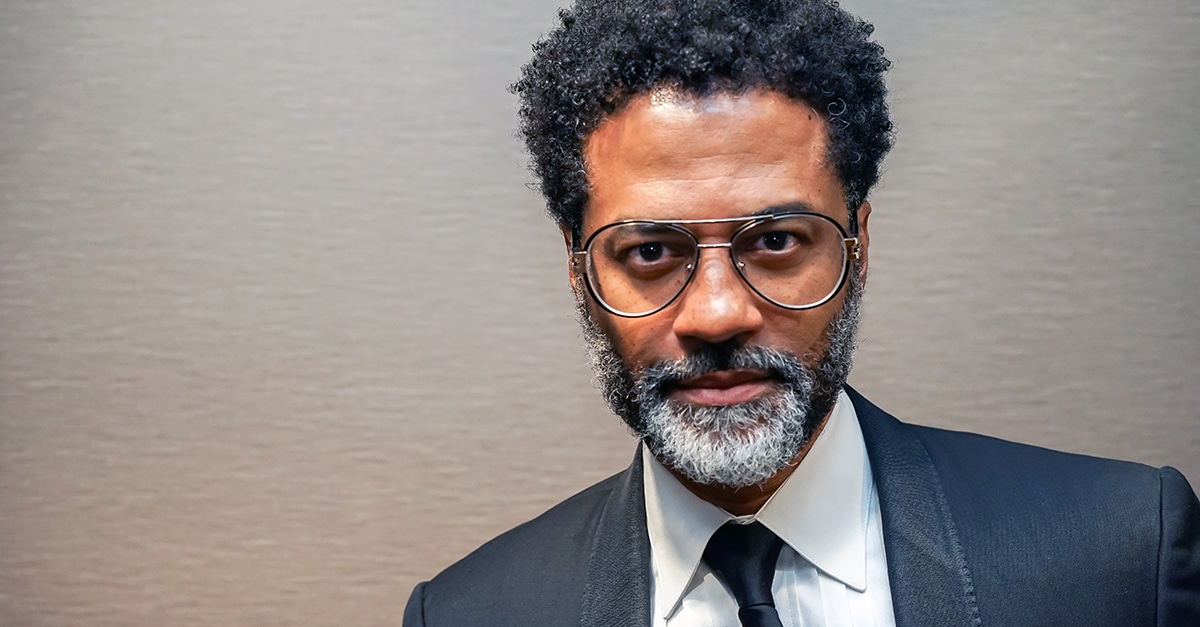 According to him, science created the pills for the wrong gender because on an objective note, men ought to be the ones to use it.
Citing a theoretical report, Benet said a man can impregnate an average of 4 women a day, summing up to 1460 yearly.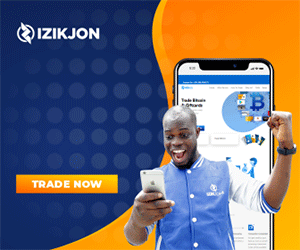 He added that a woman can only get pregnant in one year hence birth control is for them.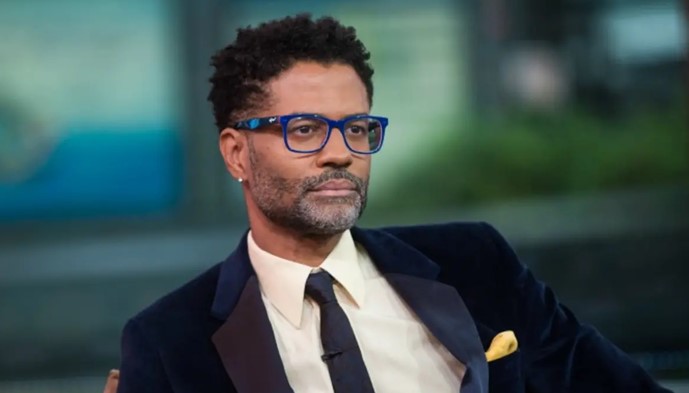 Benet said;
"Theoretically a man could impregnate 4 women a day per year (1460 pregnancies).
"A woman can give birth only once a year. If "birth control" was the objective…science created the pill for the wrong gender."
See his tweet:
Theoretically a man could impregnate 4 women a day per year (1460 pregnancies).
A woman can give birth only once a year. If "birth control" was the objective…science created the pill for the wrong gender.

— Eric Benét (@ebenet) September 23, 2020