American former stripper, Blac Chyna, has shared a new photo via her instagram page looking all delectable in a Danshiki vest.
The mother-of-one rocked a tight black long sleeved playsuit and a pair of black suede stiletto boots.
Chyna wore the long vest over the entire get up, giving it a splash of colour with the kente material in red.
The model shared the photo with the caption: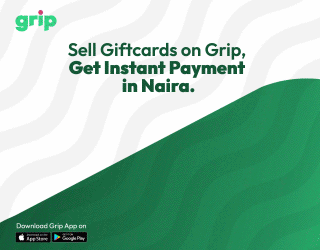 "@dashikipride is having a SALE, all dashikis are only $20 now for the first annual @dashikipride month. Shop at www.dashikipride.com and follow @dashikipride for more styles #dashikipride."