Mother to super curvy model, Blac Chyna has reacted to claims her daughter could prove to be a bad influence on her new boyfriend, Rob Kardashian.
The oldie voice out saying:
'He's a f*****g Kardashian, what influence can she have on him?'
In an interview with Daily Mail Online, Shalana Hunter says what she really thinks about Blac Chyna whose real names are Angela White is blossoming romance with Rob.

She says that she has some reservations about the relationship, claiming Rob is the one people should be concerned about, not her daughter.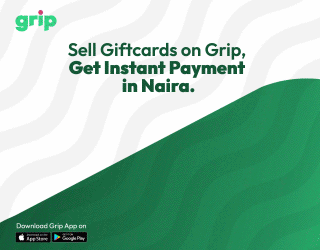 'I don't get it. He's a grown man, what influence can she be on him?' Hunter says.

'As far as I am concerned he could be a bad influence on her.

'I'm not happy about it because I don't know the guy. After I meet him that's another story, but right now I just don't know, I will have to come around to it.

'But I stick behind my daughter whatever she does, 1000%.'
Shalana, from Washington D.C., also dispels the reports that the couple have moved to the next level and are now living together.
'They are not living together,' she says angrily. 'Blac has never said, "Mom we are living together".
Blac's mom, who is determined to set the record straight, said:
'Blac is a good girl and she deserves the best, it's as simple as that,'
Blac Chyna's mum also goes by the name Tokyo Toni – owner of On My Grind Entertainment and Promotions.