Popular singer, Tiwa Savage has opened up about her insecurities with being dark-skinned and how she tried to lighten her skin.

The Afrobeat queen shared her struggle in an exclusive interview with Allure Magazine. She said she felt insecure about her skin color when she was younger and tried to use lemon to bleach her skin.
According to her, she mixed lemon with her body cream but unfortunately, the mixture had an adverse effect on her skin and she still has patches on her skin till date.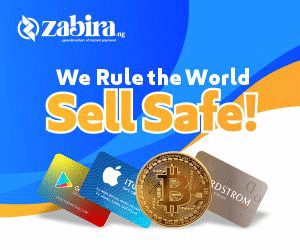 She said she only stopped after her mother found her "mixed cream" but she still felt insecure.
In her words:
"I actually did try to bleach my skin when I was about, I think 14 or 15 years. Even now I have patches on my back. My mom was cleaning my room and saw the cream that I used to mix with lemons. She wasn't angry. it was more her disappointment. So I stopped but I was always insecure about being dark."