After she came out to clear the air that she wasn't aware of his rivalry with Toyin Lawani and apologized to her number 1 fan, Bobrisky has accepted her apology as he says he has nothing against her.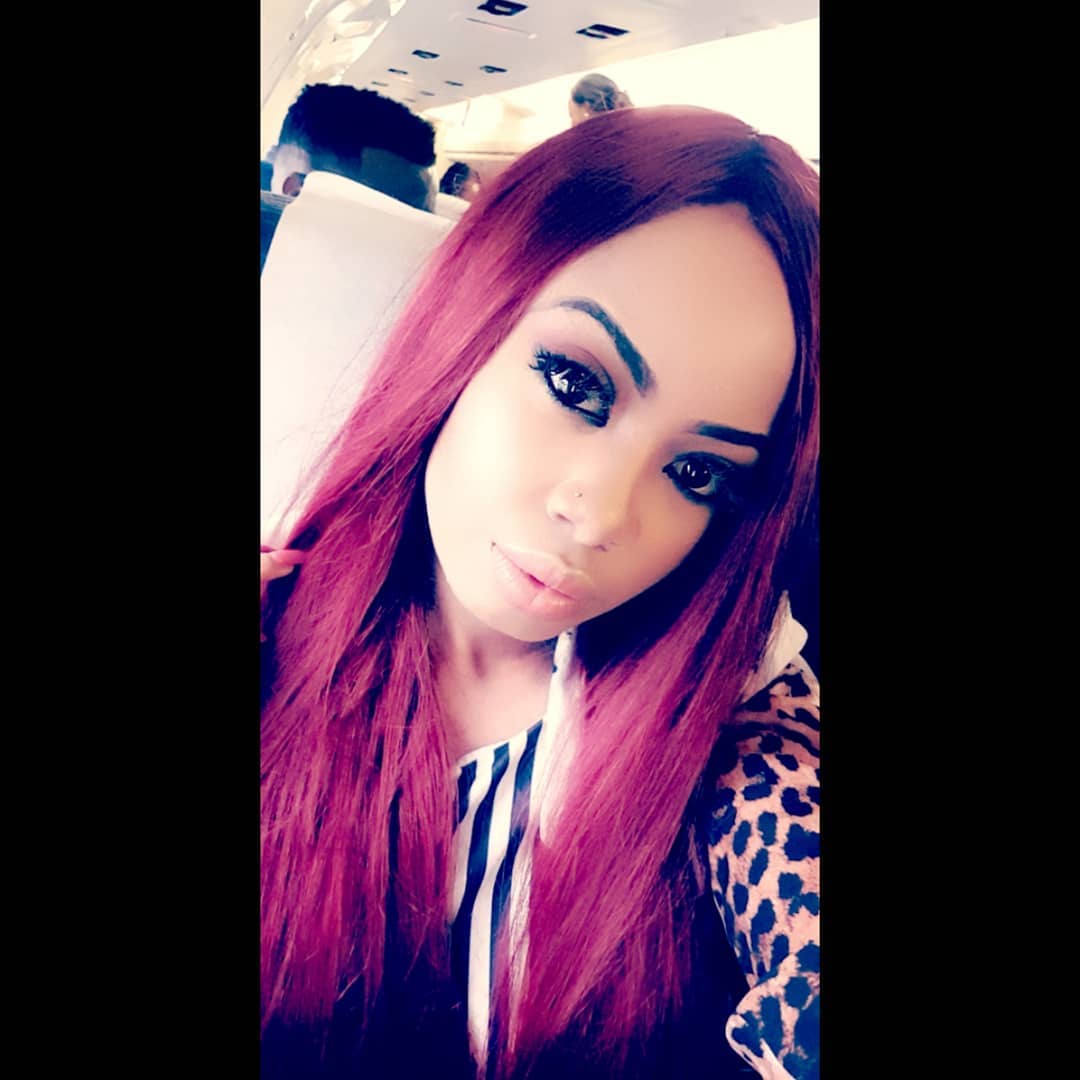 Transvestite, Bobrisky had taken to social media to rant over Nina's ingratitude, stating that he regrets supporting her before she then replied him with an apology.
Following her apology, Bobrisky has replied her, accepting her apology and explaining to her that he did all that he did for her out of love and nothing else.
He says he has nothing against and hopes she enjoys her new found fame… he wrote,
Nina, I wish u success in life trust me. I'm not fighting u or angry with u. I just wanna excuse myself from unwanted drama. I can still remember the very day I saw u on my screen.
I was like omg I like dis girl she is free and nice with everybody in the house. I decided within myself to love u and campaign for u throughout your stay in the house.
I fought a lot of people who cal u names such as whore, dumb etc. No one is perfect. We all learn everyday so let nobody judge anyone.
Because of u I dm @realmercyaigbe to pls put u on her page. I can remember when I dm her she was in USA immediately she posted ur picture, I was so surprise she posted so fast because I and mercy have never talk or seen before. It was because of u mercy and I talk today.
Even @toyin_abraham also posted u after I went to her house to cry to her that I don't want u home home now. Toyin is tobi fan but she posted it for me because she love me.
The way I disturb @tontolet has no part 2 lol. I cal her every minutes to make sure she love u too. All dis is pure love I have for everyone who need help. At some point my dad called me and ask me y do i love Nina dis much ?
Because he saw how i came out to make tshirt for u to campaign. It all good nina I have nothing against u my dear enjoy ur new fame 😍. Lastly Nina not everybody who smile at u love u pls be careful.