Mompha and Bobrisky had a verbal altercation following the allegation of Bob's former PA, Oye, that they dated.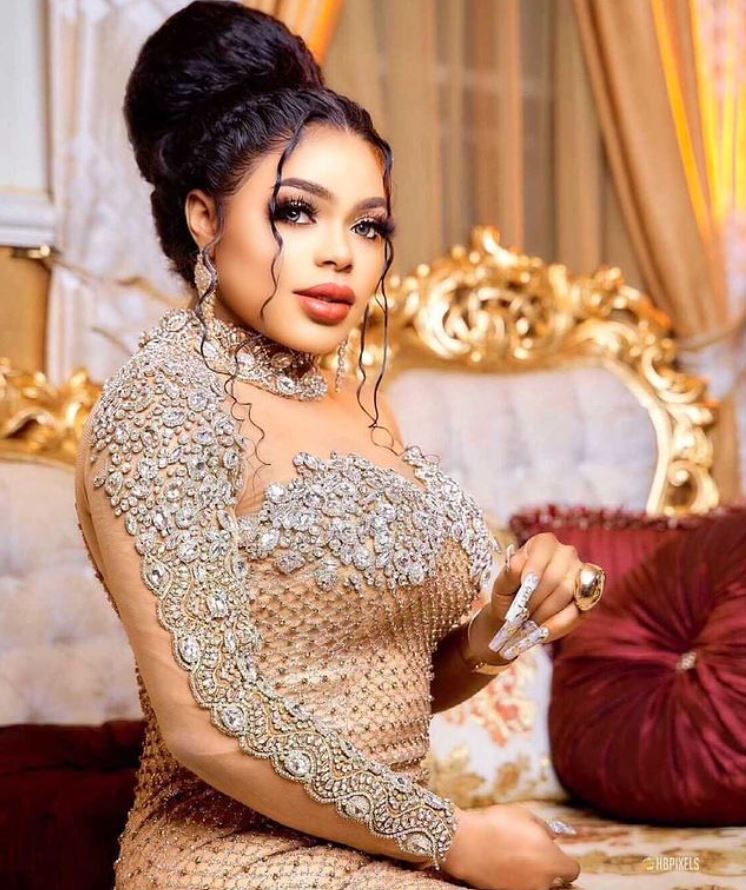 The war of words started when Mompha sent Bobrisky a message, asking the crossdresser to debunk the claim made by his former PA. Mompha reminded Bob that he's a married man and doesn't need such scandal.

Bob seemingly got upset with Mompha and sent a voicenote saying he's disappointed by Mompha's behaviour.
Mompha shared the voicenotes to dispute claims he's dating Bobrisky.
"Rubbish and fake news, Oye Kyme you will hear from me soon," Mompha wrote.
Listen to the audio below ;