Nigerian Cross-dresser, Idris Okuneye is popular for the confusion he has caused with his gender and this motivated a fan on social media to ask if the male-barbie has a lady part.

The fan asked ;
Do you have a Vagi**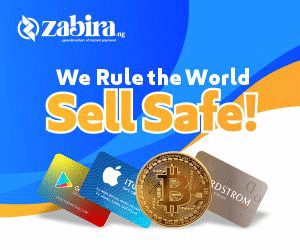 Bobrisky then replied ;
If i slap you, why do you people feel comfortable asking stupid question.
Going further he wrote ;
On a Sunday moring that your mates are in Church … This monkey is asking me if i have Vag***a on Snapchat.
Is not only Va***a is Vaseline