Popular Nigerian crossdresser, Bobrisky has replied a troll who said he can't wait to see what he'd look like in his 60s.
The 29-year-old male Barbie had taken to Instagram to share a photo of himself looking all glammed up, when a troll took to the comment to reveal his readiness to wait until Bob turns 60 so as to see what he would look like.
In his words, "The funniest part is I wanna see how he'll look in his 60's, We are here and we will be waiting until then hahhaha".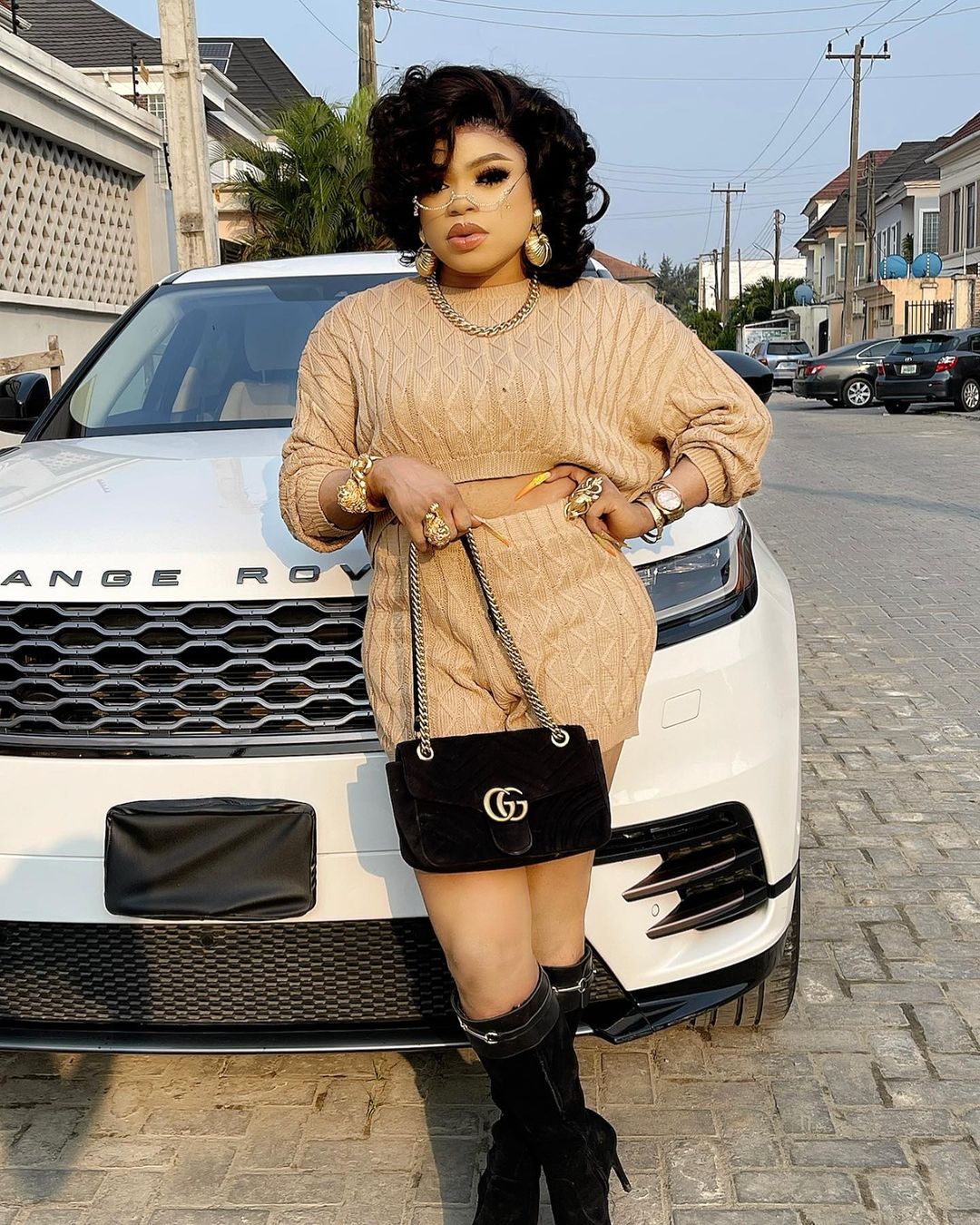 The trolls comment angered the self styled billionaire girlfriend and in response he dragged him to filth
He wrote,
"Comments like this make me laugh out hard😂😂😂😂 Brother Chrisdike pray make bike or trailer no jam you this year first before waiting to see another person's life in 60 years to come. Are you the owner of life? Oh you forgot that life doesn't belong to you."