Male Barbie, Bobrisky and self-acclaimed musician, Speed Darlington just had a clash on Instagram, and it's beyond funny.
This is coming after Darlington revealed that he'd be bringing Bobrisky to his September show.
Then after, he shared a screenshot of where Bobrisky claimed he's prettier than 70% of Nigerian Girls. Bobrisky wrote;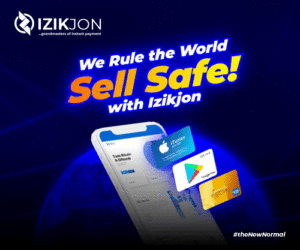 "I'm prettier than 70% women in Nigeria. So pls stop hating. Come and learn from Bobrisky. Did I hear some you you saying I don't have puss* and breas*. Oh sorry what has your b and p given you. iPhone 6 and 100k".
Speedy responded thus;
I just started following @BobRisky222 less than 24 hours now. And I'm already thinking of unfollowing her. I mean HIM. Why? Because he said his more beautiful than 70% of ALL Nigerian women? Nahhhhhh! Totally disagree.
Continue in the picture;