Colombian authorities made an extremely gruesome discovery when they found the remains of at least 100 dismembered people in the drain pipes of a jail.
Body parts belonging to prisoners and even visitors were uncovered at La Modelo jail in the capital city of Bogota, one of the biggest penitentiaries in the country, Mailonline reports.
The jail houses a population of 11,000 drug traffickers, Marxist rebels and paramilitaries, and is known for being particularly violent.
According to local reports, the dismembered people found in the sewage system are believed to be victims of a massive string of attacks that occurred between 1999 and 2001.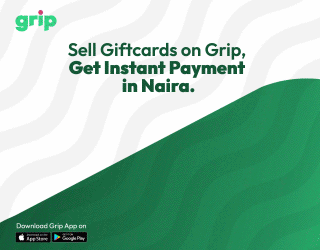 'The number of victims is unknown, but we know it's over 100 and could be considerably higher.'Remains of prisoners, visitors and others were thrown in the drainage system.'