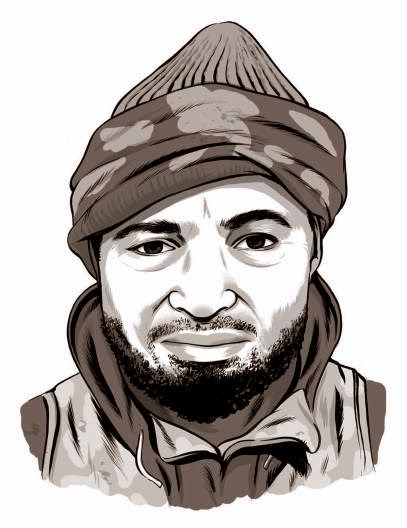 No citizen of Nigeria is unaware of the supposed leader of the Boko Haram insurgent, Abubakar Shekau, who in numerous times have been the orator of the terrorist group and have given orders of execution of innocent civilians.
Well, new reports claim that the so-called leader of the group has been overthrown from his position. The President of Chad, Idriss Deby stated this in a press conference on Tuesday where he claimed Boko Haram would be done with "by the end of the year".
"There is someone apparently called Mahamat Daoud who is said to have replaced Abubakr Shekau and he wants to negotiate with the Nigerian government,"For my part, I would advise not to negotiate with a terrorist."
It has not been stated the President obtained his information, but there had been rumours in recent months that Shekau had gone on the run or even fled Nigeria altogether as a result of increased military operations against Boko Haram.