Former Presidential aide and author, Reno Omokri, has shared another one of his renowned wisdom nuggets with his followers on social media.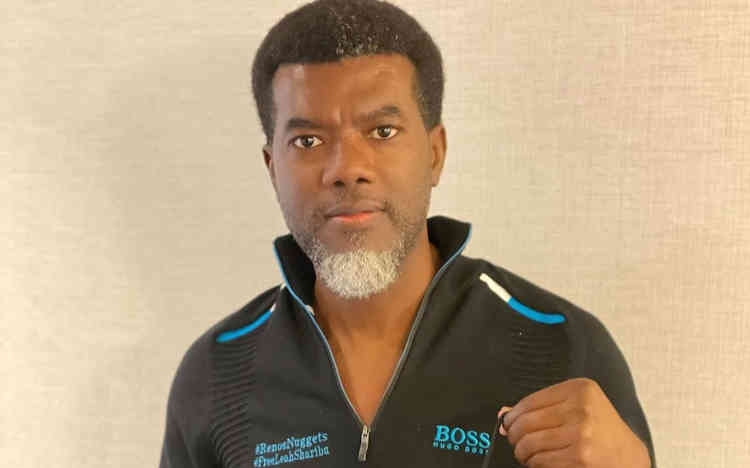 The lawyer took to Twitter to advise men about their choice of a future partner. He noted that the kind of woman a man marries plays a major role in his life.
According to him, a man doesn't need a heavy-spender for a wife, otherwise he would not be able to climb the pyramid of wealth.

The controversial activist also used the current rave for bone straight weaves as an analogy to drive his argument. He told men to avoid ladies who own "bone straight" weaves without a defined source of income to justify the heavy purchase, otherwise they will suffer.
He tweeted,
The wife you marry determines the life you carry. You dont need a vacuum cleaner that will suction your money and prevent you from climbing the pyramid of wealth. Bone any bone straight hair girl without a straight source of income or you will eat bone!
#FreeLeahSharibu #EndSARS
The wife you marry determines the life you carry. You dont need a vacuum cleaner that will suction your money and prevent you from climbing the pyramid of wealth. Bone any bone straight hair girl without a straight source of income or you will eat bone!#FreeLeahSharibu #EndSARS

— Reno Omokri (@renoomokri) December 9, 2020