A video showing the moment popular UK-based Nigerian pastor, Tobi Adegboyega, shut down the choristers in his church mid-performance is making rounds online.
In the trending clip, the choristers were singing when he interrupted their ministration and asked everyone to sit down.
The controversial clergyman, who is known for wearing designer outfits and hanging out with secular musicians, said he asked them to stop singing because he was bored by the song.

He admitted that the choristers called 'Living Stone' are amazing singers but the song they choose to perform was 'boring him to death'.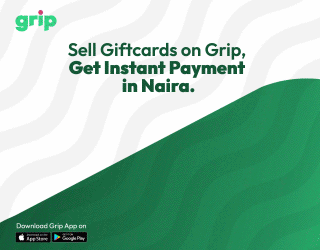 Pastor Gboyega who was already on the pulpit grabbed a mic and said,
"Alright guys, thank you guys. Be seated please. Even though Living Stone is amazing but that song was boring me to death. So I had to come up men. But thanks guys. We would come up and sing in a minute."
Watch below,
The video has elicited different reactions from netizens, who slammed the clergyman for berating his choristers.
See some reactions below,
An Instagram user @chef_ivyjones wrote, "Like they supposed to use it to worship you? God have mercy 🙏 He's so rude!"
@koshoro1 wrote, "After baba don listen to zlatan and peru finished 😂😂"
@biggielarry wrote, "This can't be a pastor filled with the holy spirit 😮"
@jectimi_comedy wrote, "This pastor wey dey follow davido go club nai choir go dey sing slow song for instead of remixing one Terry-g or portable song. If I be the pastor I for vex too I for even use belt wipe dem."