A young boy was allegedly tortured and manhandled by his guardian for selling biscuits worth N50 on credit.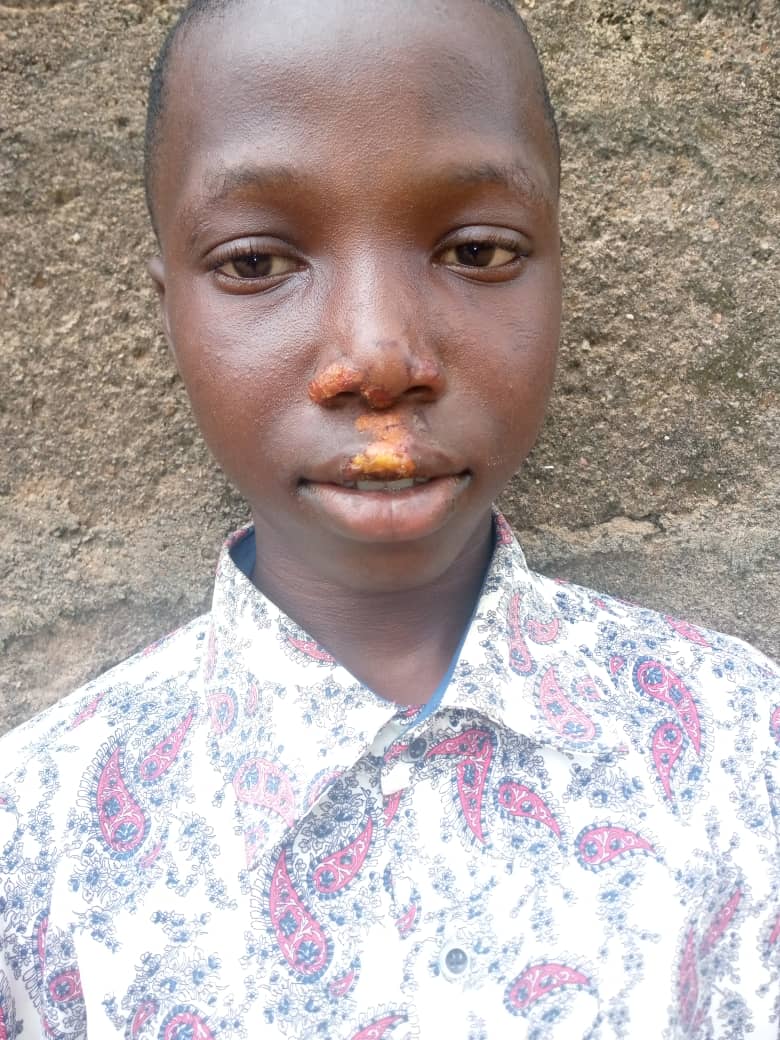 It was gathered that the boy is an orphan under the care of his guardian. On the fateful day of the incident, he sold a biscuit worth N50 on credit to a customer which infuriated his guardian.
One of our readers who wrote to us about the incident said,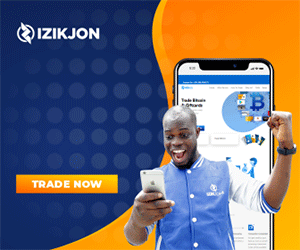 She lit a candle and used the flame to melt a plastic bottle and dropped the molten hot liquefied plastic all over his body as punishment, leaving him with injuries on his face and body.

This is the height of wickedness and child abuse.
See more photos below,